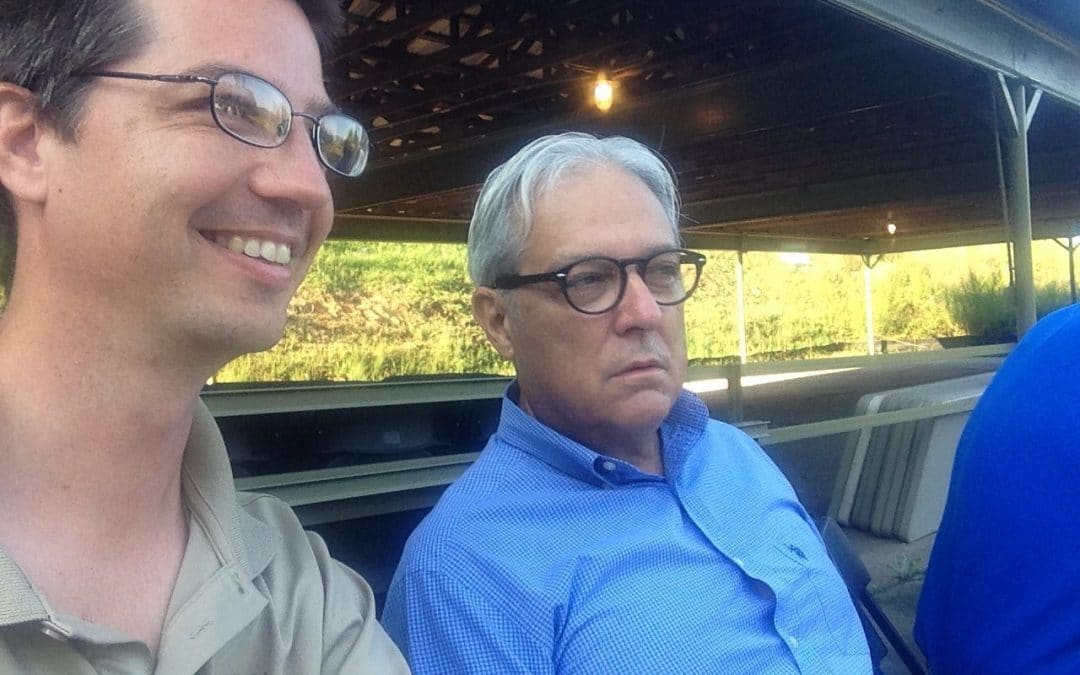 Celebrate Sept. podcast month with Shepherds Loft by listening and following our new homeowner podcast on Apple and Spotify about the home building industry.
Hello, I'm David Grubb from Shepherds loft we're doing an exclusive interview with Michael Grant from Modern Rustic Homes we built his home builder website a few years ago, but we want to go back and ask him how the website is performed for his business....
Website Story Synopsis Shepherds Loft performs an HTML to WordPress conversion for a construction website into a new colorful Cajun-style WordPress that is a secure and mobile ready website with video interviews for the blog. https://youtu.be/4RX1zZViZkw #websitestory...