Bear Creek Digital
Social Media Marketing
Social media is our passion. Teaching others how to effectively post is our mission.  

Why you need help with social media?
Tackling your own social media can be a daunting task for any business that is without the means to have a dedicated person or team conducting research, creating graphics and video and then knowing when and how often and where to post.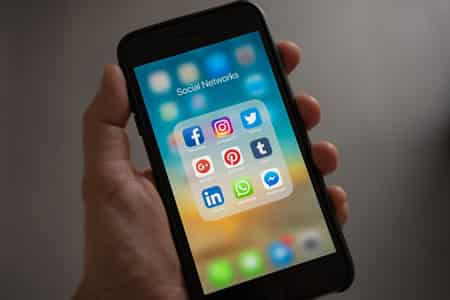 "It is better to fail in originality than to succeed in imitation." — Herman Melville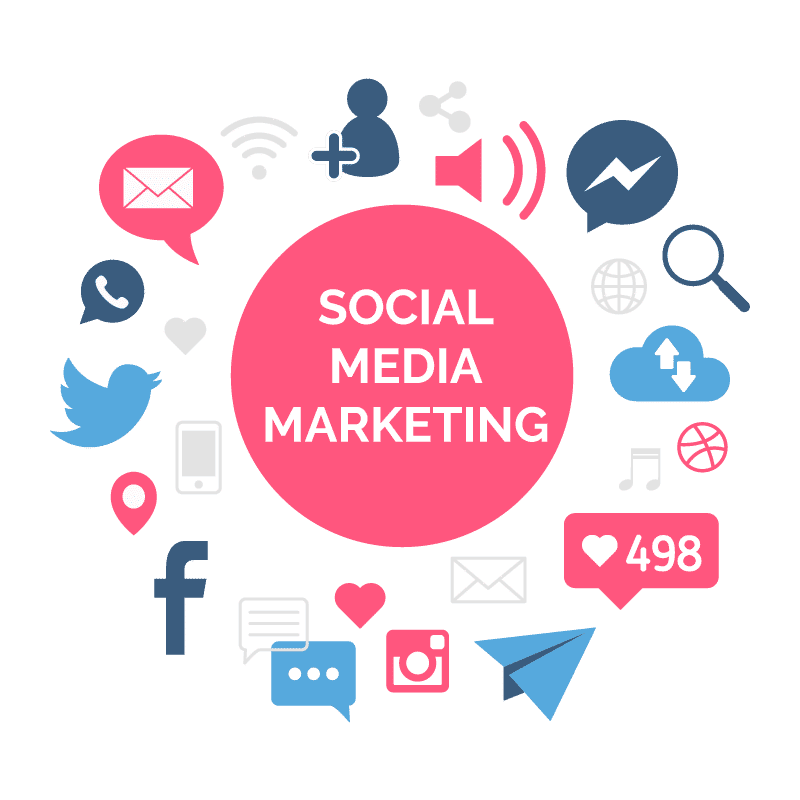 Why invest in social media marketing?
You can reach more potential clients with a well-designed social media campaign.  When well planned and implemented it can promote brand recognition and drive website traffic.  All of this works together to increase revenue, followers, and reach.
Facebook, Instagram, and Twitter Posting
Social Media Page Creation
Google My Business Listings
Building Online Reviews for Yelp, Google, & Facebook
What we can do for your business