MKConsulting
Stratigic Development
MKConsulting
offers premium strategic development investment opportunities that help brands pivot to long-term sustainable marketing initiatives.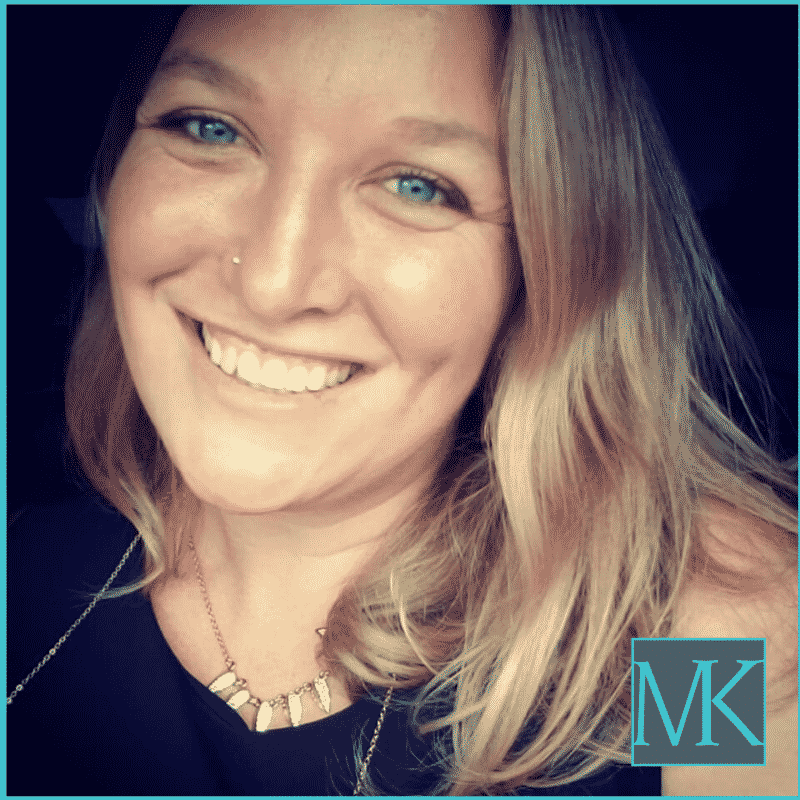 Michelle Keefer – My Story
I eat, sleep, and breathe marketing and trying to understand consumer behavior. I'm making big transitions in my life and am narrowing my scope to aim my skills directly at product research and development. My design thinking skills are pushing me beyond the comforts of "marketing" and I hope to make a bigger impact by being the product manager every marketer wish they had on their team.
"Working with Michelle as my manager was one of the most pleasant and inspiring experiences I've had in the workforce. She is extremely knowledgeable, experienced, intelligent and intuitive." – Katie F.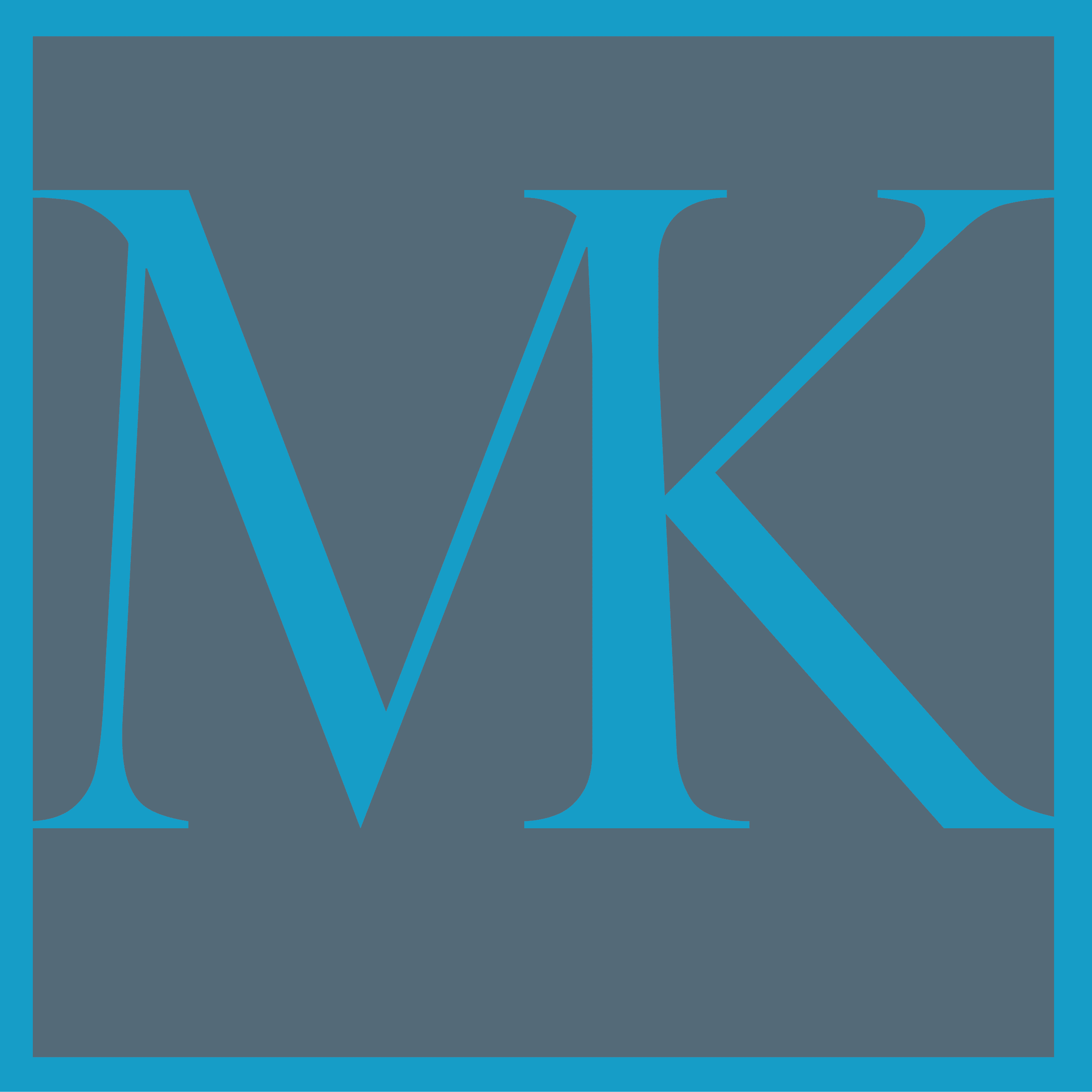 Why is it an investment and not just another contracted project?
Unlike traditional Digital Marketing vendors, MKC's research integrates with all components of your business, empowering long term payouts beyond the engagement period. Whether the deliverable is creating customer feedback loops, updating copywriting, or aligning your social channels to your brand revenue goals, each project is designed to meet the unique needs of your business, your audience, and your leadership. 
Brand-Market Fit Assessment
Product Roadmap: Satisfaction vs Delight
Spending Waste Management Audit
What I Can Do For Your Business