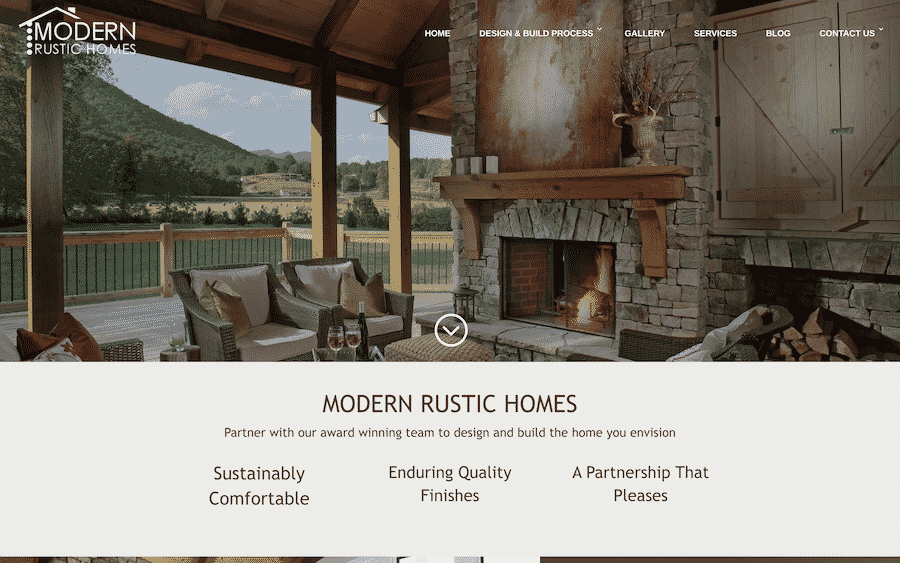 Web Design Agency
Your business needs more than a just a Facebook page, email list, or small website. A web design agency helps you make them work harmoniously at an affordable price.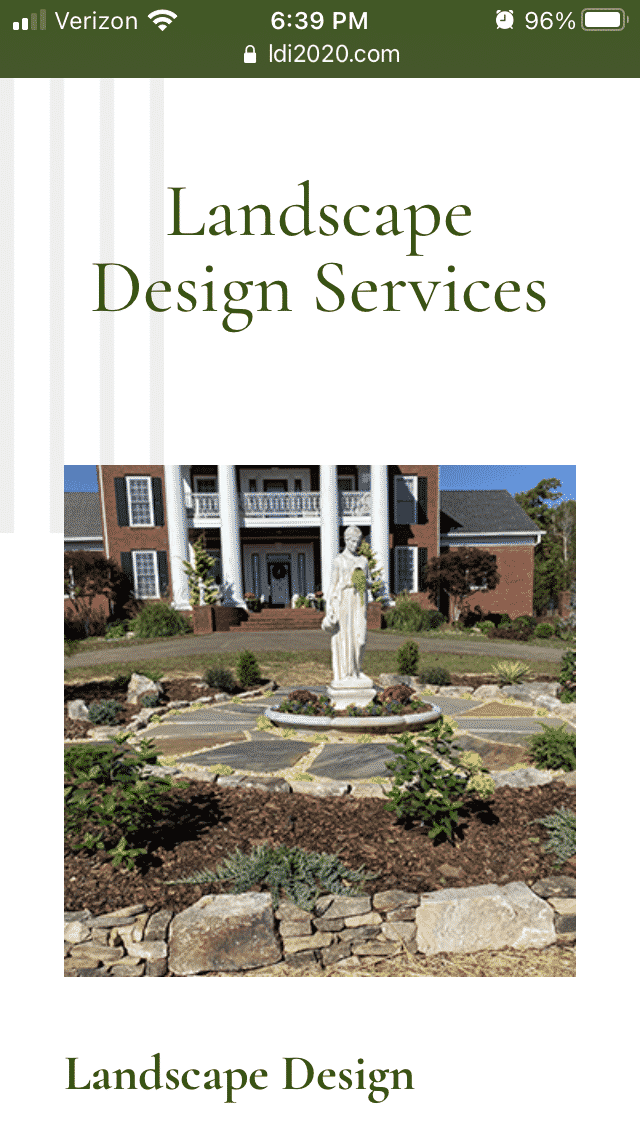 Our Web Design Agency Services
We provide a well thought out web design with original content to publish to your social media and email subscribers.

Branding
Basic logo creation and enhancement to be used on your website, social media, and email campaigns.

Web Design
Start to finish, original content and design for your website.

Social
Original content development and distribution to your social media and email subscribers.
Web Design
Agency
We believe that every business deserves an A-rated website for quality and performance. Because your time is valuable your website needs to generate leads and qualify customers.
We are a Web Design Agency that works with you to select the best images, fonts, and colors to make your web design to come to life.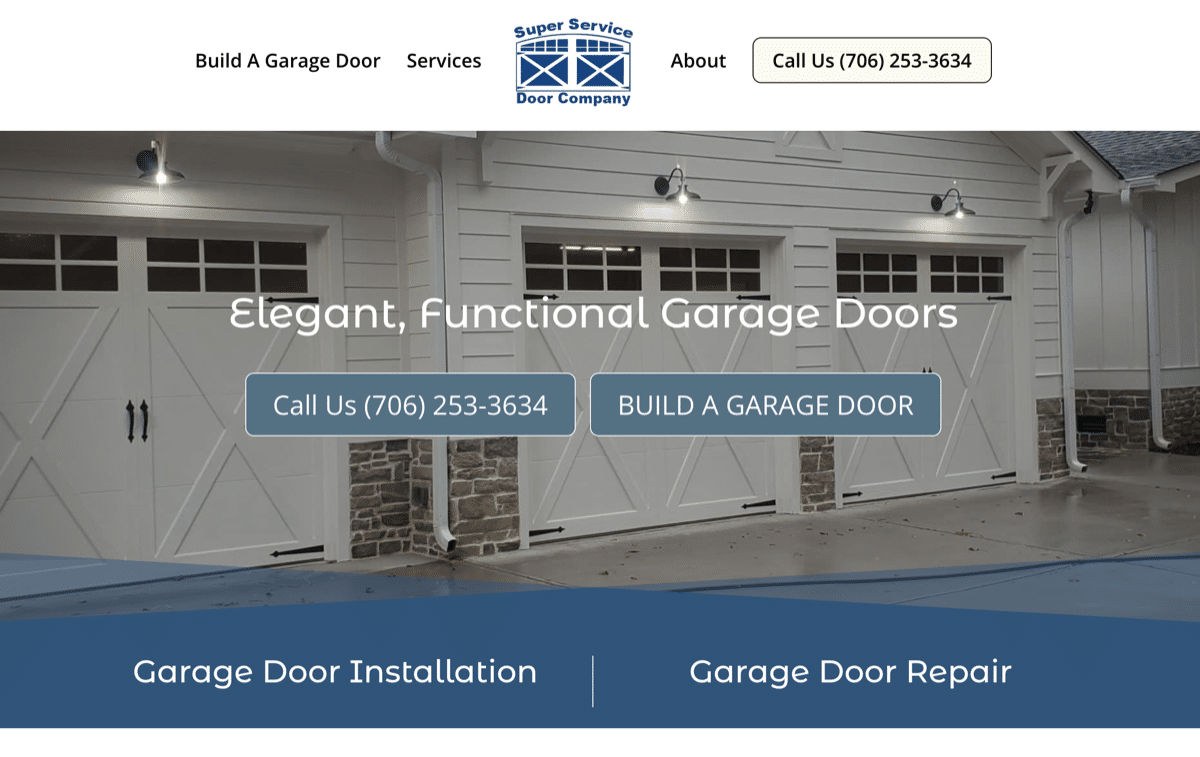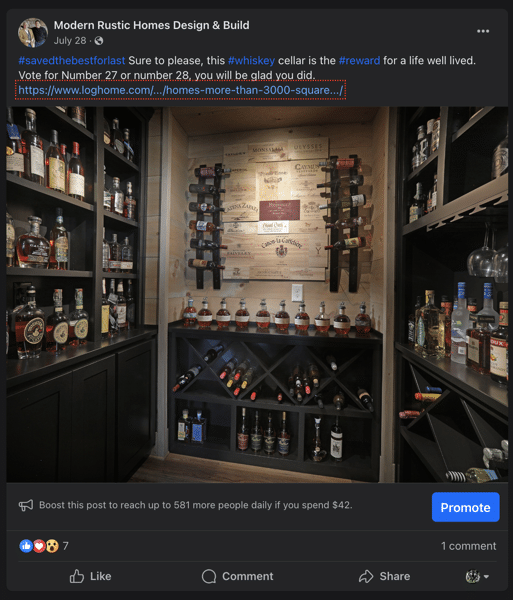 Social Media
Agency
A web design agency helps you create original content for your website, we also help you prepare short messages to share that original content on social media.
You can continue to post to social media and gain followers as you always have. We are here to help you share valuable content and make that occasional call to action from your followers.
The social media content we help you with links back to your website increasing your search engine rankings.
Branding
Agency
The little things matter. Our web design agency can tweak your logo to make it best suited for your website, social media, channel, or email newsletter.
Having the right color palette and quality graphics goes a long way to makeing your business look and feel professional.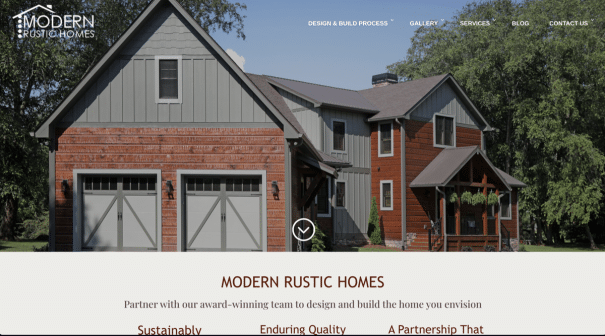 Information Technology
Agency
Finding a domain name and purchasing is a super easy thing to do.
However, we find that most businesses struggle with connecting their domain name to their website. And, most businesses don't purchase an email account for their business.
A web design agency can be your web IT company for domain names, email accounts, Google Workspace, and Office 365 products. We offer protection and professionalism for your business at affordable prices.
Proven Performance
We believe that every local business deserves an A-rated website that will help their business grow.

Google Business Profile
80% of the traffic to your website comes from your Google Listing.

Google Analytics
Measuring your traffic, website performance 

Design
Modern and mobile web design, updates, and content development.

Development
Directories, Forms, and Automation.
Web Design Agency Team Members
We have been building websites for over 20 years, helping hundreds of customers conquer website technology and achieving a 95% ready-to-launch rate in 30 days.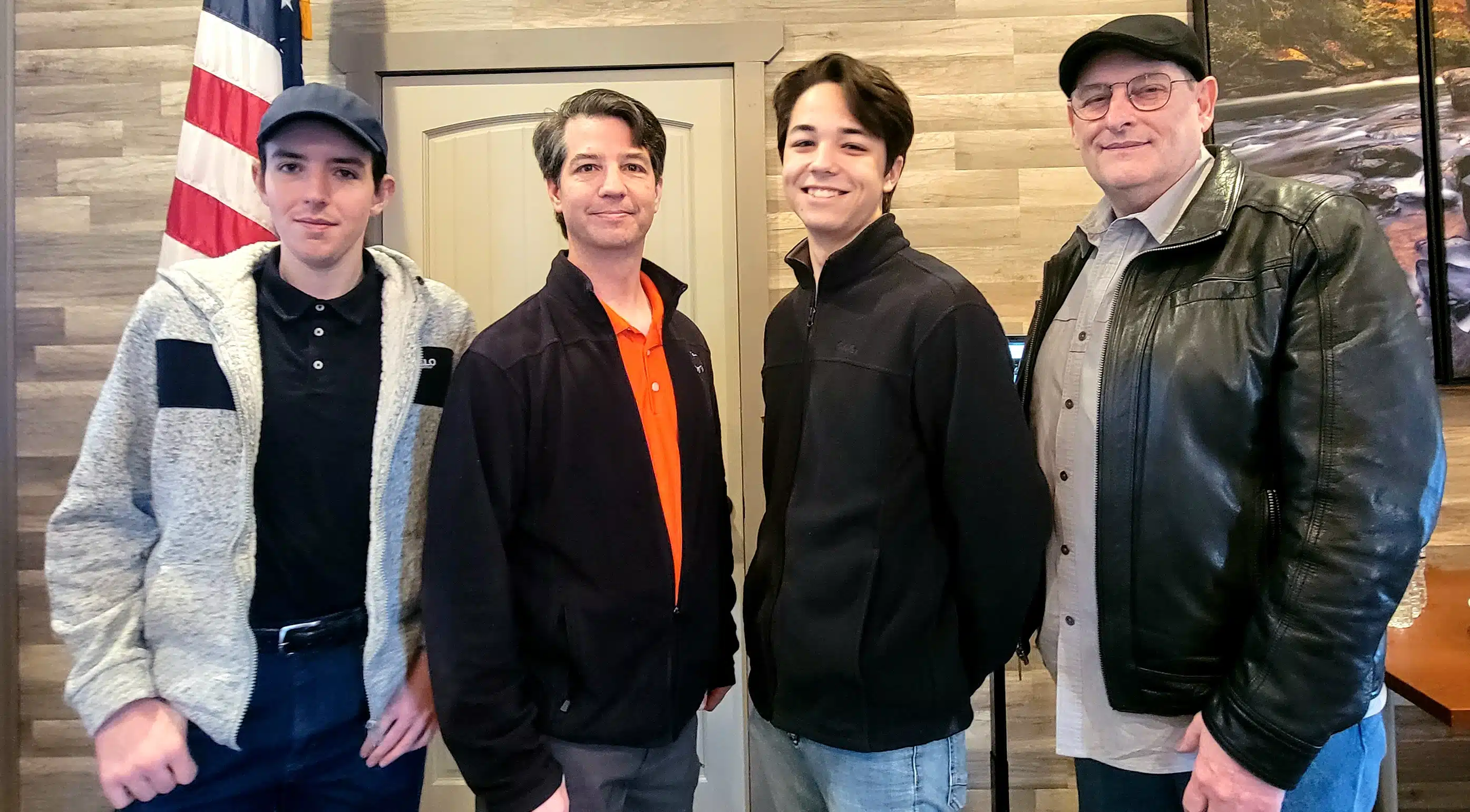 Rural Workers for Local Businesses
We are committed to hiring young professionals in rural areas; we train our team to work with you to design the best website for your local business.
This keeps our web design prices affordable and allows our young professionals to live and thrive in these rural areas.