Web Designer Goals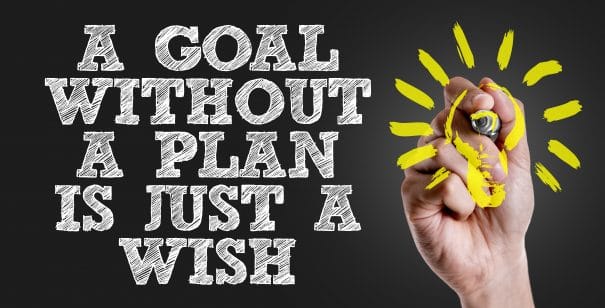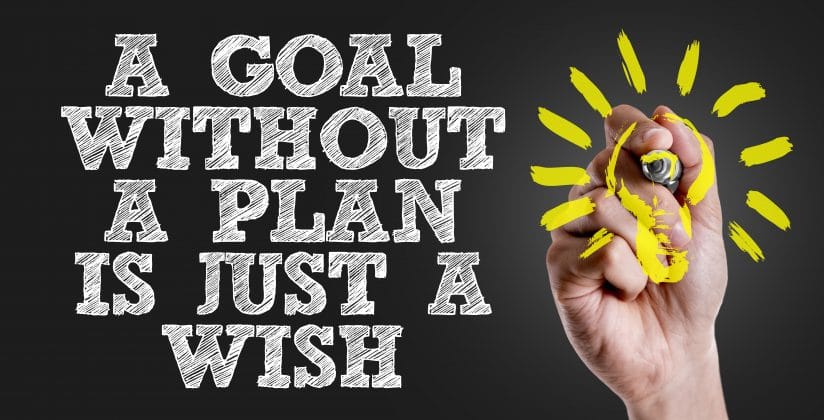 You may think that this article is bragging about gaining more than 100 customers. That is partially true. However, the intention of this article is to help you, the website designer, reach your next goal of 20, 50 or 100 customers.
Do you know what limits you from achieving your next goal?
We want to share our experience in hopes that it helps you realize what limits you are facing and how to overcome them. In the process of understanding what your limits are as a website designer, you can start your journey toward helping your customers better.
Here's our website business story.
I remember when I began with a few customers building websites. I was reluctant to outsource and manage projects. I had no idea how to hire a salesperson. I was the single largest bottleneck in the company that I owned. Every request and support came directly to my email box. Over time I became we. We used traditional design and development tools like Fireworks and Dreamweaver. We were using financial software to track hours and send invoices. We would wait patiently, hopefully for a check in the mail. We didn't have a successful advertising campaign. We relied solely on the traditional attraction of new clients through referrals. We failed miserably at automated marketing. All of these methods were slow and cumbersome. We concluded that we needed processes and systems to build our business.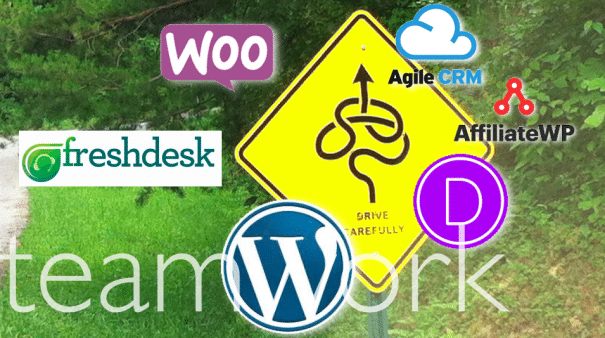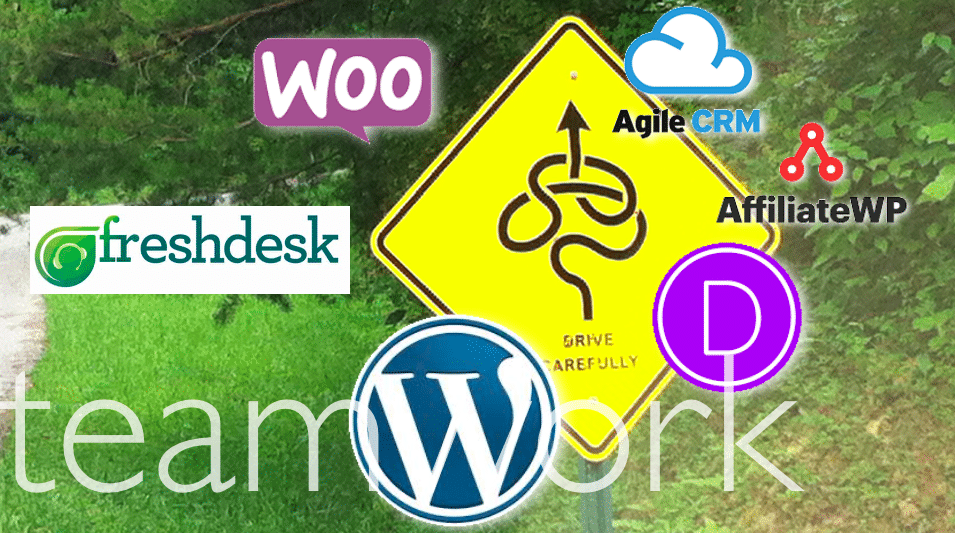 Shifting our business model to subscriptions
The shift in our business model occurred when we started developing membership or plans that were subscription-based. This led us to choose specific technologies to speed up the design and development process. Creating an online referral program led us to take payments through our website. Helping customers to understand and rely upon using the support system made all the difference in quality service. The creativity and excitement were released. We began to grow again and again with each process and system we implemented. Every time we reach a plateau there was a challenge, an opportunity to analyze, change and improve who we were.
The combination of these changes in our business has overtime, allowed us to break through our limitations. As the capabilities of an individual have been transferred to a functioning and talented team, there or more opportunities for you, the website designer.
We are a local Georgia based business
Let me pause for a minute. Truefully, we began and still are a local Georgia based business. Though we have team members around the world, we are, a small business growing organically, living the American dream. We were founded in 2000, right out of art school. While most of all our friends have moved on to other things in life we are still here.
Our new mission is maintenance free WordPress.
The vision of having WordPress websites that are up-to-date, clean, and secure requires a larger team, a much larger team. WordPress is the largest widely used CMS on the planet. However, it's also the most vulnerable to hackers. A majority of WordPress sites are out of date. This makes our mission so much larger than just building a few websites and putting food on the table.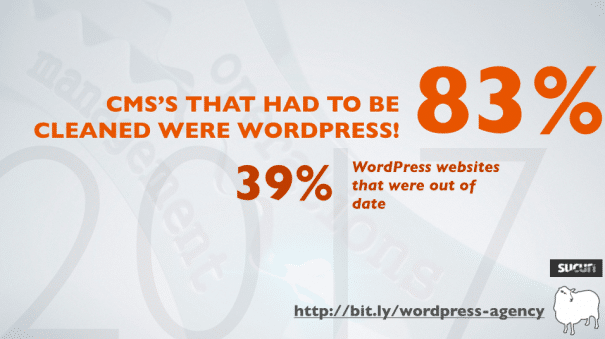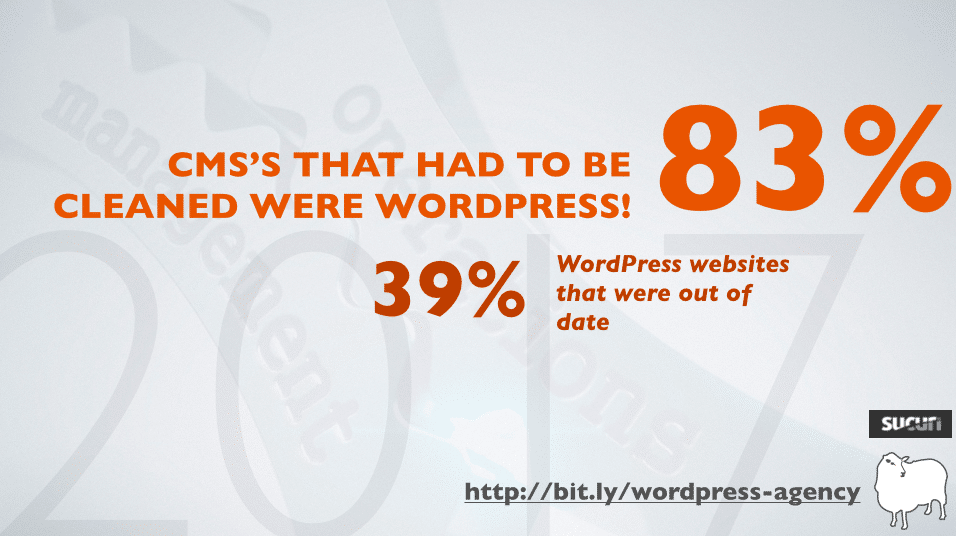 I know your aggravation and pain because I have lived it for almost two decades.
They say the primary skill you need as a business owner is sales. But as a website designer all you want to do is design websites. If you do manage to sell a website then you have to manage the project and manage yourself. You have to collect all the content or, if not supplied, create the content like articles, videos, and photos. So, really as a website designer, you have to be a salesperson, project manager, accountant, and a programmer. Wow, not what I originally signed up for.
Here is what to do to grow your web design business
Let's go through some specific pain points in your web design business that is holding you back. As mentioned before your key components to being a successful website designer are support, project management, and sales.
How many times has a client called you at 6:45 on Friday night? Or texted you while you were on vacation? Do you dread opening your email box to find too many emails stacked up? Every method of contacting you directly is considered a means of support for your customers. If you are operating on your own you probably don't think much about it. But what happens when you do want to get away for a weekend without fretting over your customer's website's staying up. What if you go somewhere where there isn't any internet. I remember telling a client I was going to be off the grid for the weekend and he said "ok, then I will just text you!" I said, "no I am sorry, I will be off the grid, as in there is no internet where I am going." Without the support queue, you could never safely go off the grid, having someone watch your customers' website(s) for you. We have been using Freshdesk for a while and we are happy with it. Take this step, notify your customers, and ensure them that this will help keep you organized, and allow you to respond and solve problems quicker.
OK, here are some tips for making your support queue successful.
Create a support form with the important fields that will help you identify the customer and solve their problem quickly. We use a hidden field on the form that gives us their IP address, just in case they have been locked out of their WordPress website. Also, sign up for a texting service like Twillo that will send you a text message when someone fills out the support form. Lastly, schedule yourself or someone else to check the support queue at regular intervals. Support is now your strength instead of something that you procrastinate about.
Project management is not just a system or tool, it's a skill.
This is where you need to invest some time in yourself. Take a Project Management or Agile training. This will serve you well and is worth every penny. During that process, you may be introduced to a tool that you enjoy using. I am not sure how I was introduced to my favorite project management tool but I love and use Trello every day.
Lastly, but most importantly, sales.
This is your primary skill. Sure there are lots of tools out there that assist with sales but I am not going into that. I would say this area really comes down to just investing in yourself. Read and listen to books about success. I know "it's hoky". But when you start to build confidence, manage your energy, and fire up the creativity then you are on your way. There is one quote and a technique that I would like to share.
"80% of the sales come from 5% of the salesperson." and "10% of the salespersons contact a potential customer 5 times or more."
If the math is not obvious, remember this "Try, try, try again, don't give up, just one more time." You should follow up with each lead no less than 4 times. If you ask yourself, am I bugging this person, then you are on the right track.
So, to move forward, ask yourself these questions. How can I increase my capacity? How can I better serve my customers? What are my main skills? if I had the right partner, could I help my clients be more successful?
Agency assessment quiz: https://shepherdsloft.com/affiliate-survey/