Everything Modular Website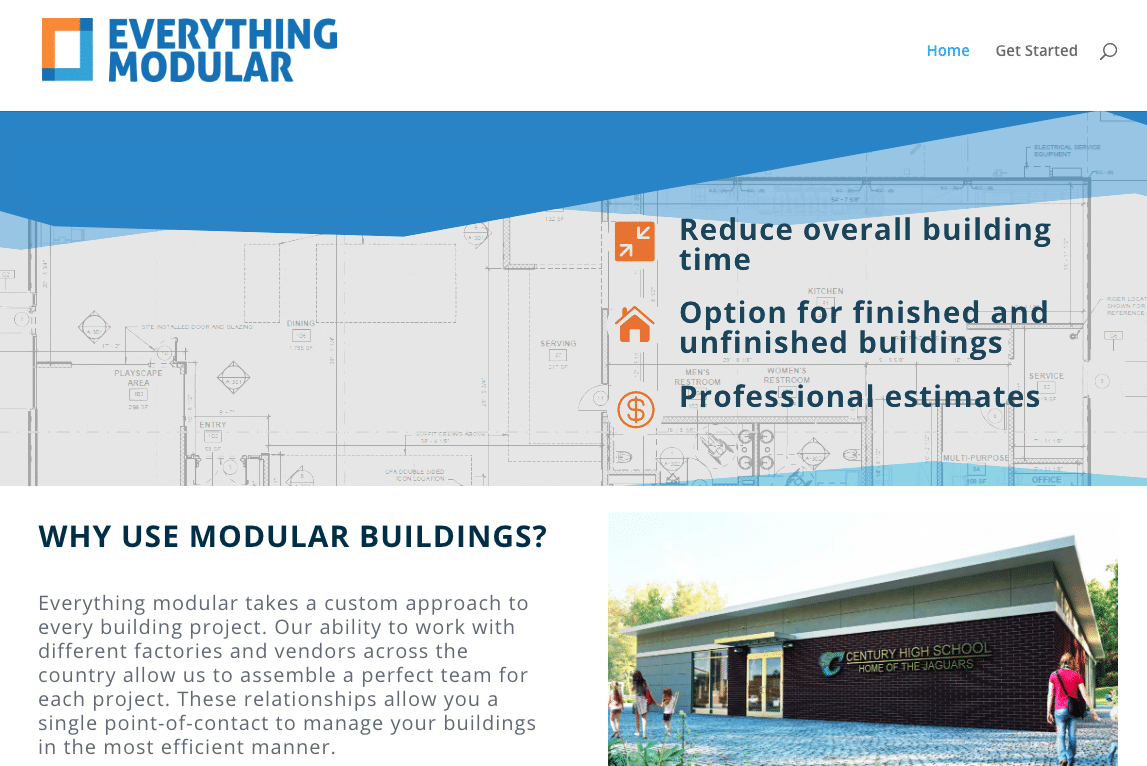 Etai had been a customer for a while. He came to us with the idea of doing a new website for a new company. After showing him some of our other work he was convinced we could accomplish what he wanted. 
Etai wanted a new website for his modular building business in Florida. Shepherds Loft has had the unique opportunity of doing quite a few construction-related websites over many years.
In the screenshot above you can see we started with the "Why" of modular building, creating a single "sales letter" style website for Etai. The sales letter style layout for the website allowed us to get a lot of content on the page for SEO purposes.
Project Details
Client Etai
Date May 2019
Skills Web Design, Content Development and Keyword Strategy for SEO
Products Sales Letter Layout, Business Plan and SEO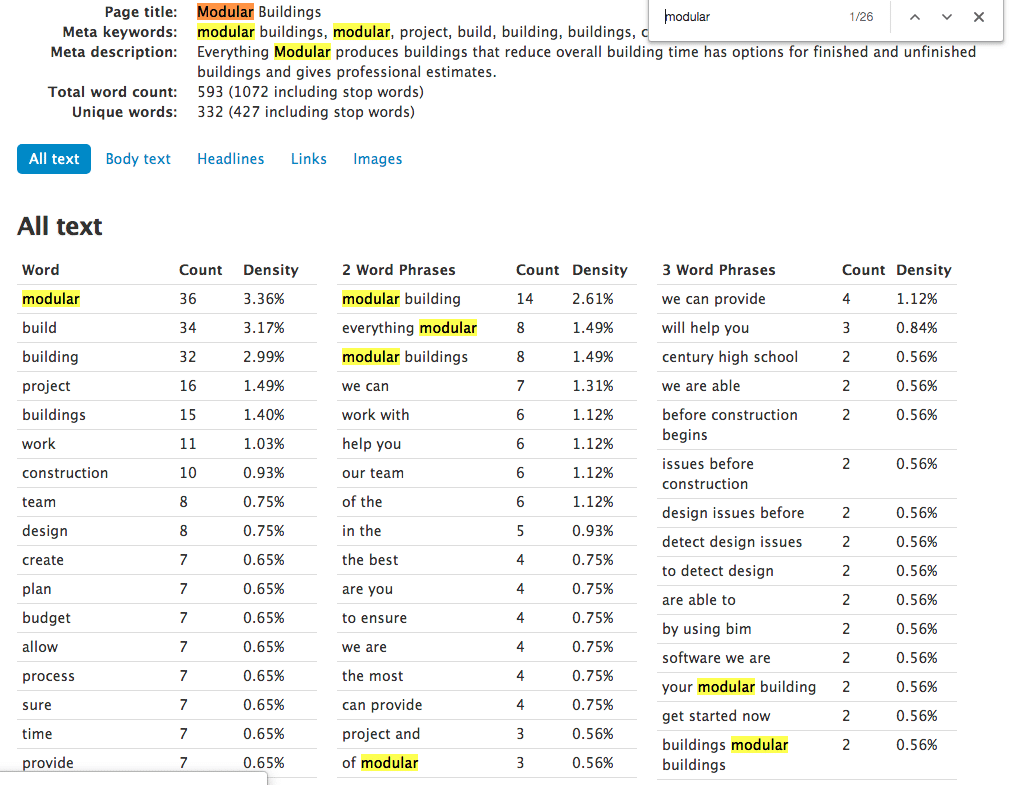 SEO - Keyword Strategy
We helped Etai, re-write the content for the optimal keyword density. We also optimized the images for speed as well as search engines. With a little bit of traffic and some time his page will be highly ranked. 
Web Design Elements
 We used sharp angles and complimentary colors to build the overlaying brand. Then architectural drawings as backgrounds were overlaid with statistics for detail.
A two column accordian section formats a large section of content  while being mobile friendly.
Lastly, at the bottom of the page, a simple over view of the process helps potential customers to take action.