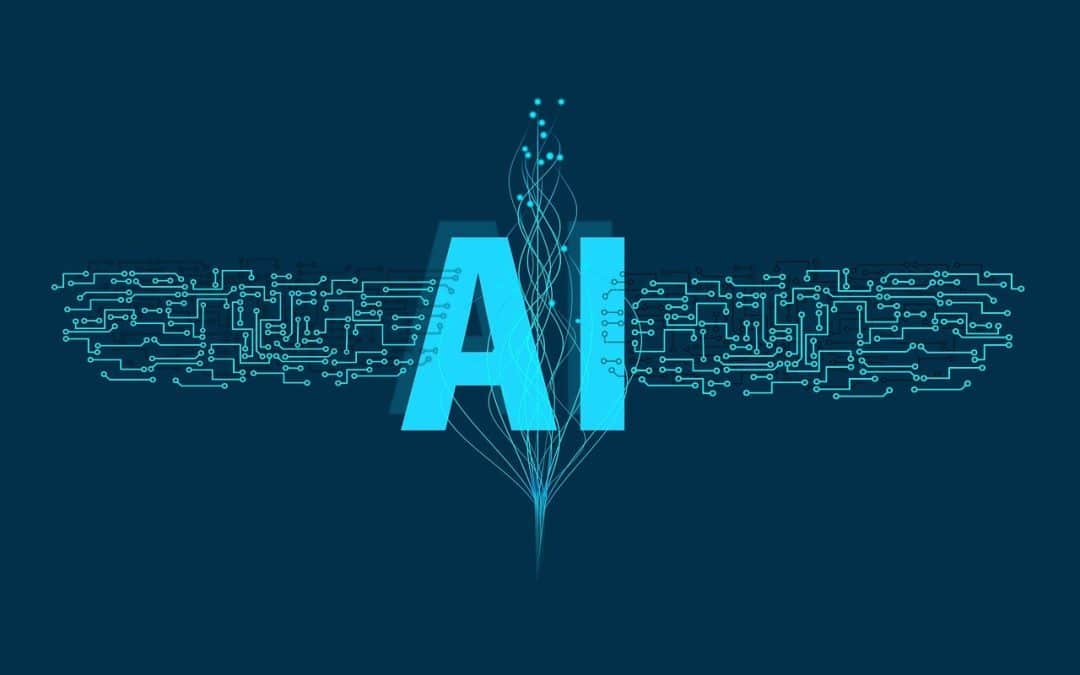 #artificialintelligence #ai #machinelearning #technology #website AI, or artificial intelligence, is springing up everywhere; it's the talk of the town these days. And as is true with any new toy, it has grabbed the attention of everyone. There are several AI-powered...
Do you want to design a better website?
Join our Monthly Newsletter to receive email notifications.