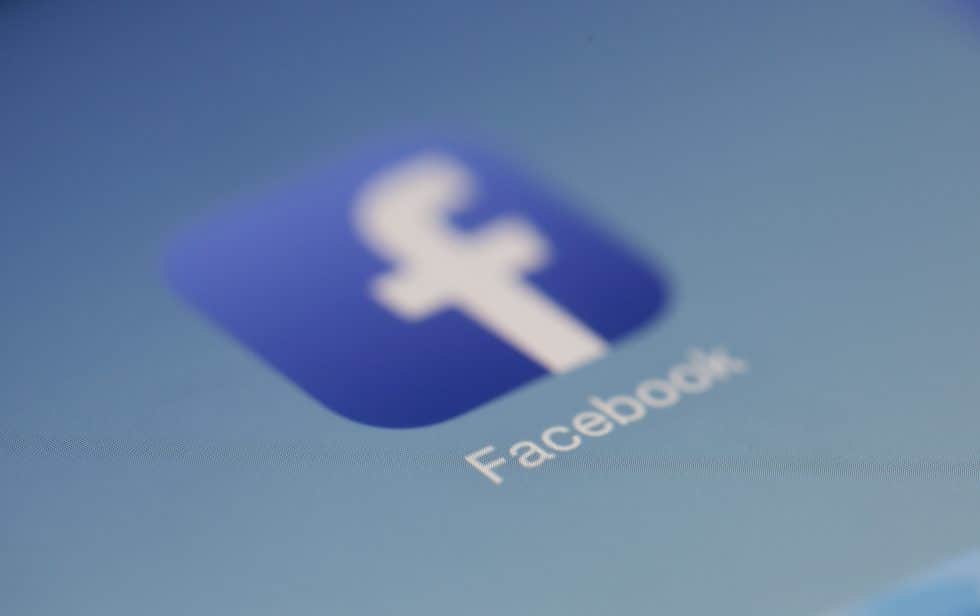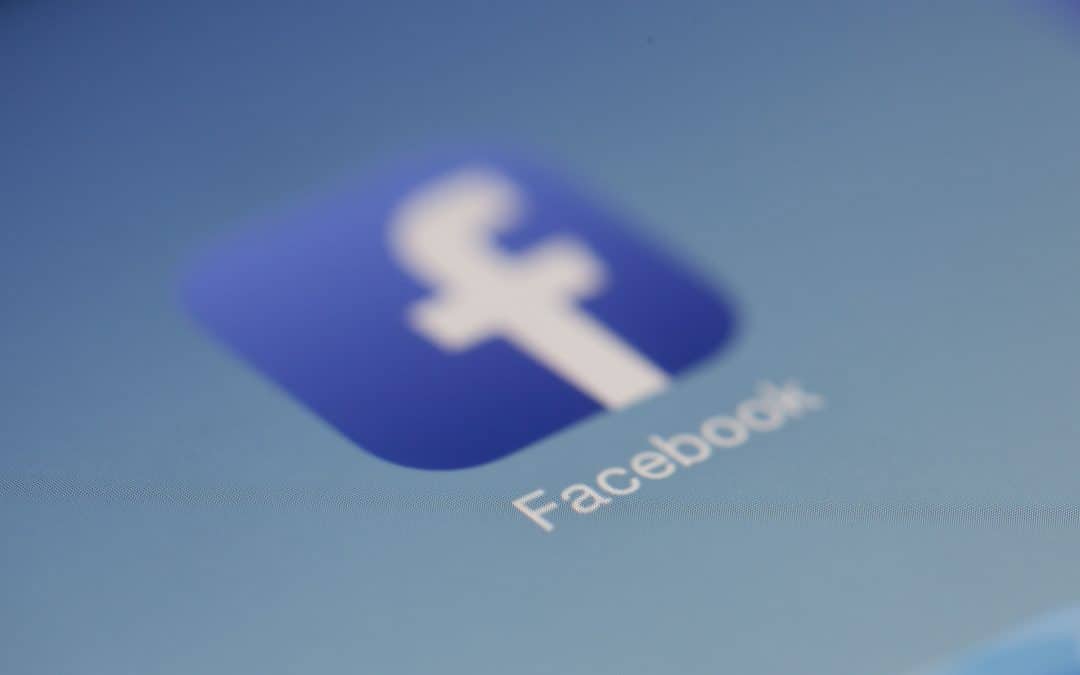 The Big Question… You decide to start your own business, hooray! You've tackled all of the necessary challenges to get started. You're up and running, and have a local reputation built up. People know you, people trust you. But, you have one major issue that's holding...
Do you want to design a better website?
Join our Monthly Newsletter to receive email notifications.