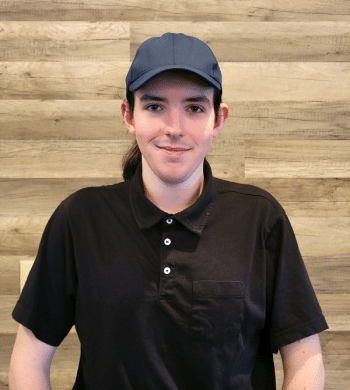 Blue Ridge & McCaysville Web Design
Blue Ridge and McCaysville: two quickly growing towns ripe with opportunity.
If you want your business to succeed, you need an edge.
Let the good folks at Shepherd's Loft help you get an edge.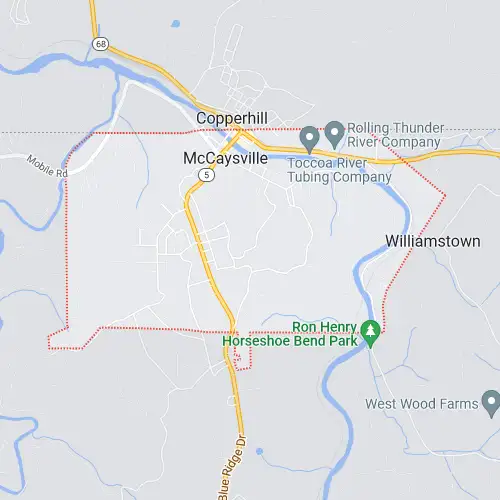 Web Design Blue Ridge & McCaysville, Georgia
"Independent business owners are the heart of our economy, and it's just plain wrong not to have a helpful website." – David Grubb
Modern businesses rely upon quality websites to generate leads and drive sales. Without a website, you're two steps behind the crowd. With a good one, you're a cut above the rest. That's where we come in.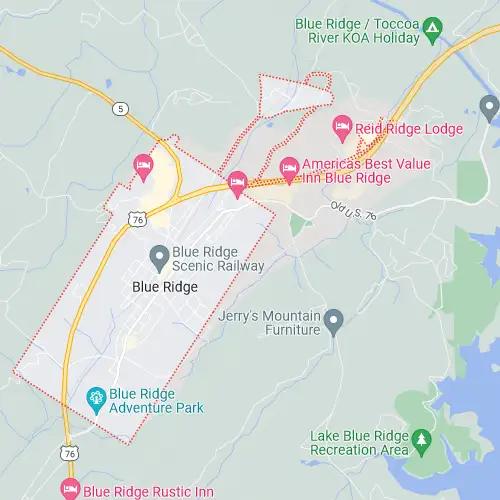 Fannin Web Design and Website Hosting
Over 20 years of web design experience
Helped hundreds of customers with website technology
Achieved a 95% website launch rate in 30 days
Web Design Blue Ridge & McCaysville, GA
We will work with you week by week to write, design and create an effective web design. We will work hard to launch your website in 30 days.
Review your sales process
Design an effective website
Blue Ridge & McCaysville Web Design Services
Web design with a purpose
What is web design?
Web design is the combination of colors, layouts, images, textures, and messages. It is a process of communicating the right information to the right audience.
What is Search Engine Optimization (SEO)?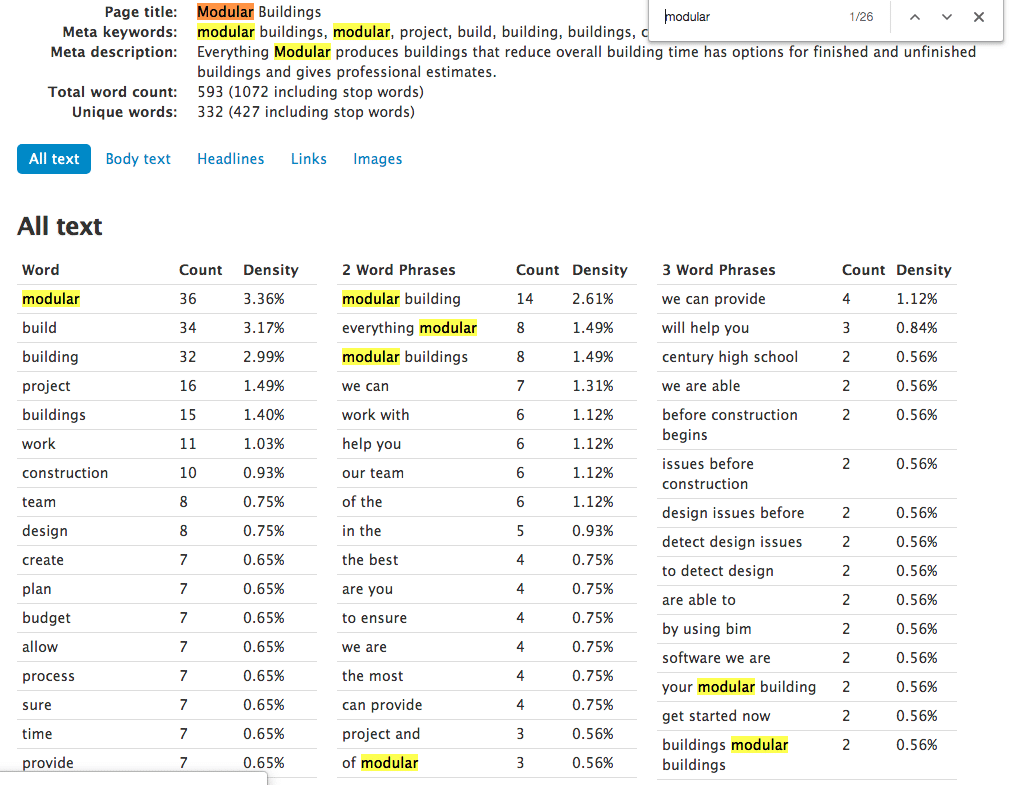 SEO is a strategy and the implementation of creating and updating your website so that the search engines will rank your website higher.
Adding new content regularly will boost your SEO and keep your visitors coming back.
We build a strategy for your website based on available keywords. Then we optimized each page for the best results.
What is customer conversion?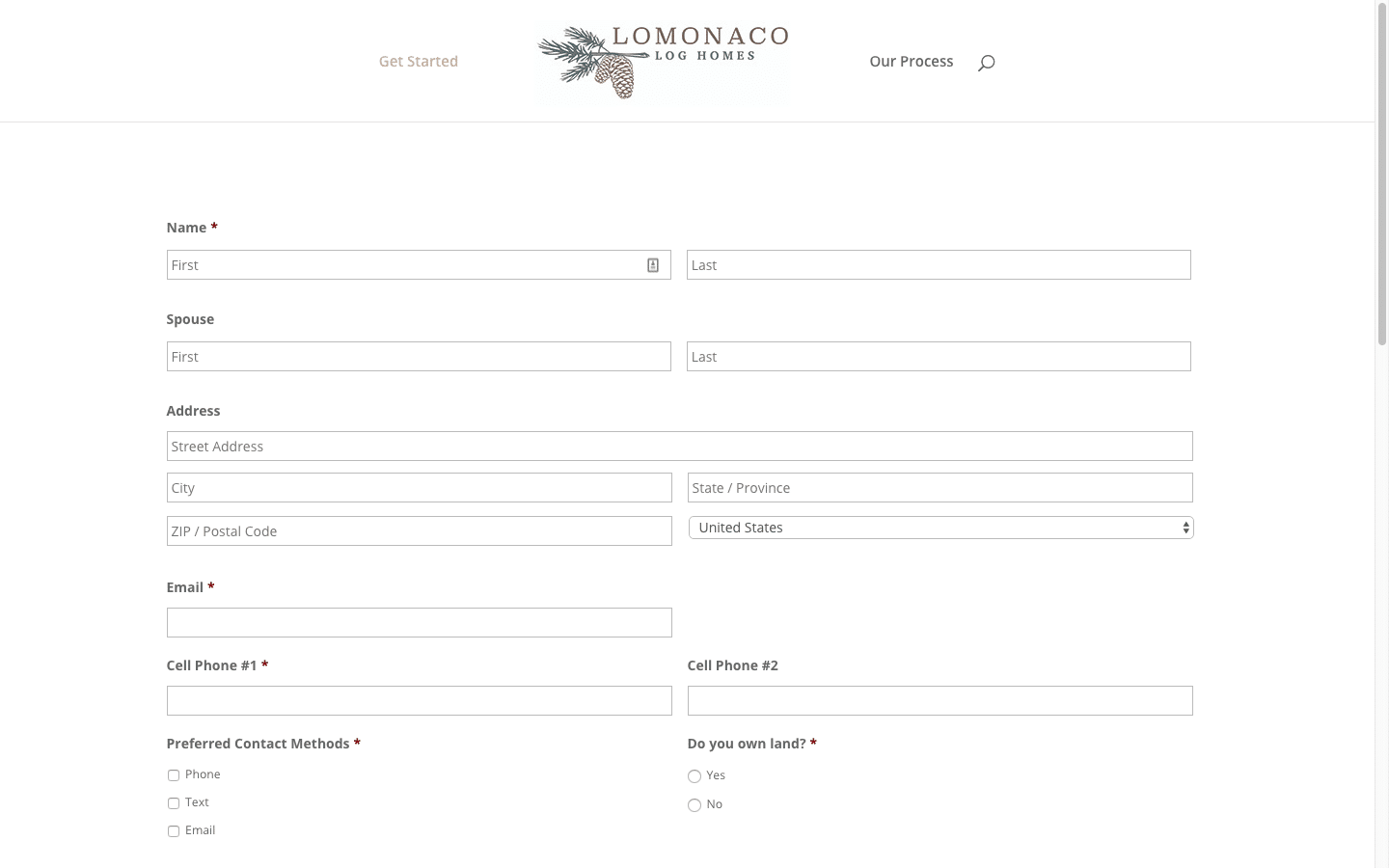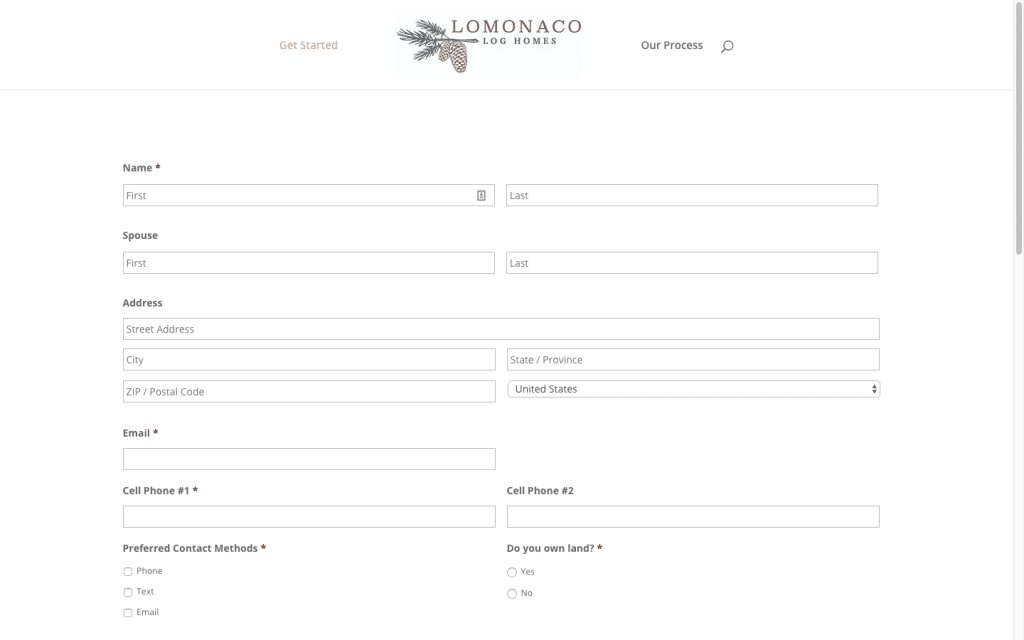 There are three steps to acquiring new customers:
create a lead
qualify the customer
convert to a sale
Shepherds loft helps you set up each step.
Get more Newsletter opt-ins with pop-ups and integrated forms
Build custom forms to qualify customers
Set up e-commerce for accepting online payments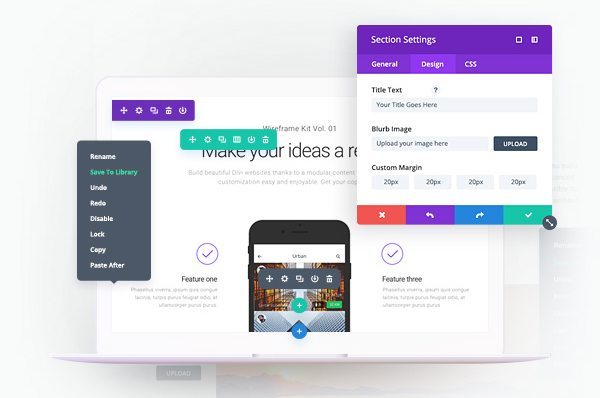 What do you need to get the world's best, most effective website?
A registered domain name
A hosting account with WordPress installation
A web design theme and plugins
WordPress services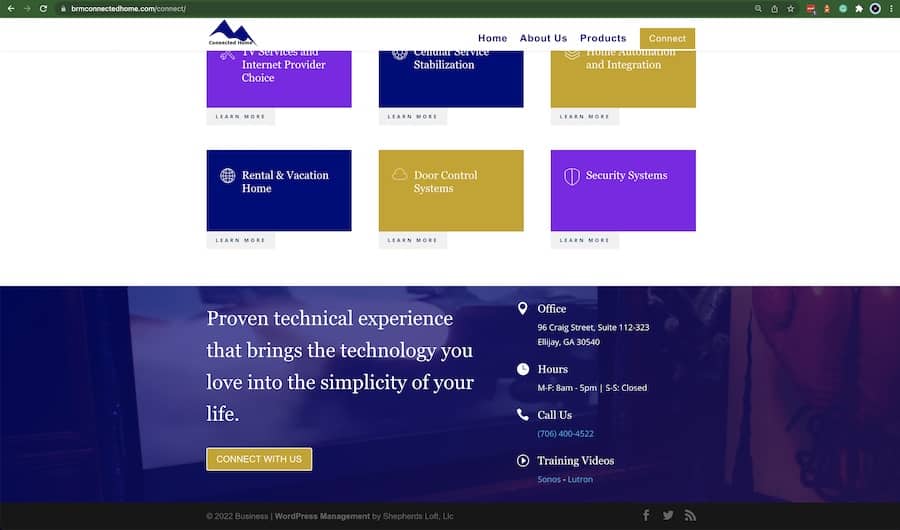 "SL brought our website back to life. The phone rings more often with callers saying they found us online! Further, the contacts through the web email form have picked up also.
A website can be pretty and sexy but does not make the phone ring. SL was able to accomplish both, a job well done by David and his team."
Join in three easy steps!
Your new web design will help you attract, match, and serve the right customers for your business.