Web Design Jasper GA
A-Rated Websites
Rural Workers for Local Businesses
30 Day Launch Goal
Web Design Jasper, Georgia
Have you tried every kind of marketing but nothing has worked? Did you spend too much time designing and building or paying for a website that doesn't serve any purpose?
"Independent business owners are the heart of our economy, and it's just plain wrong not to have a helpful website." – David Grubb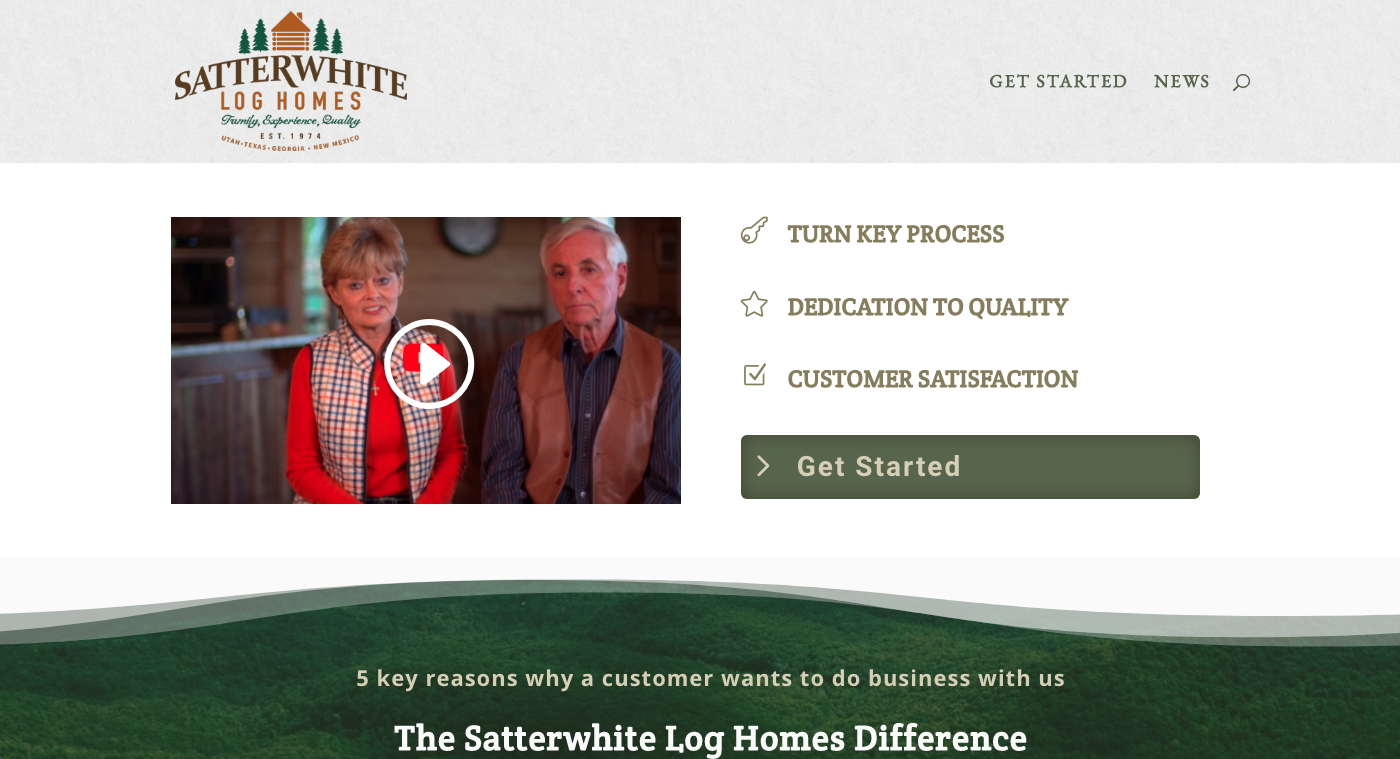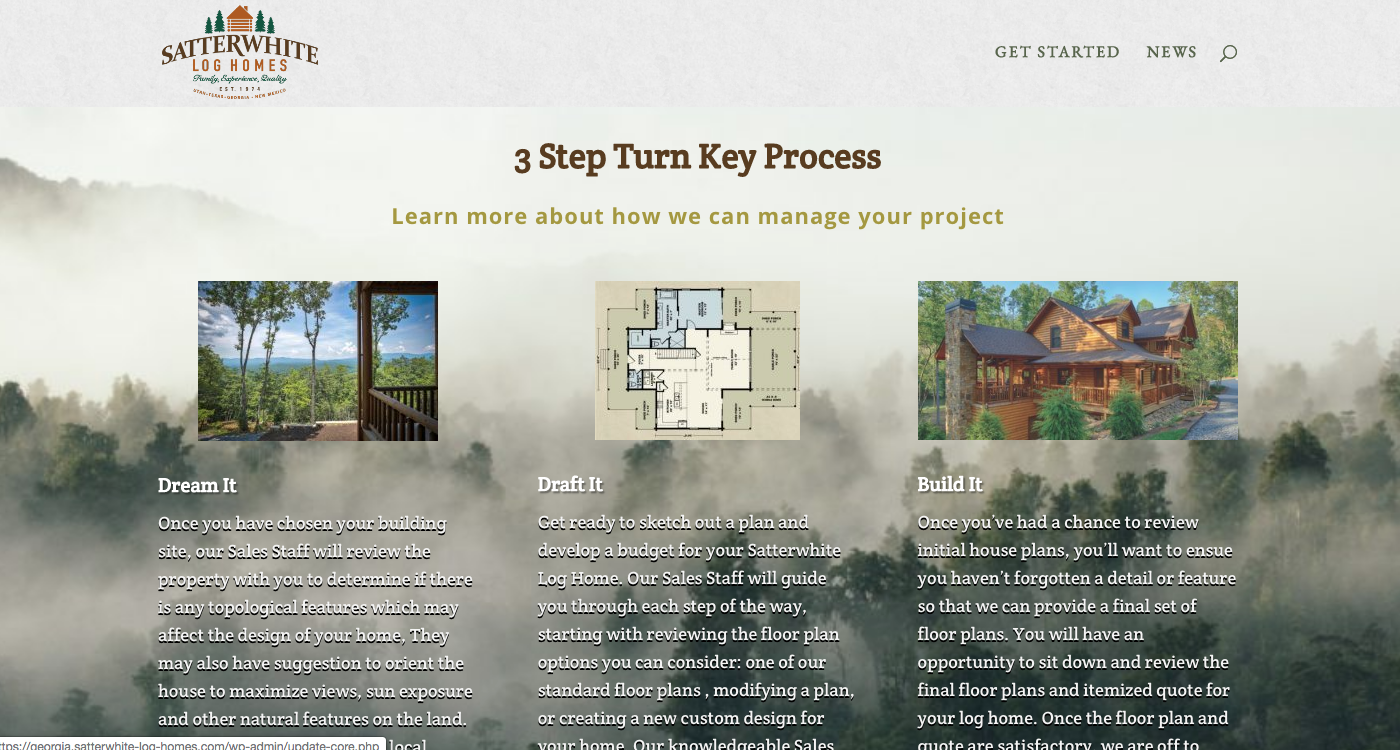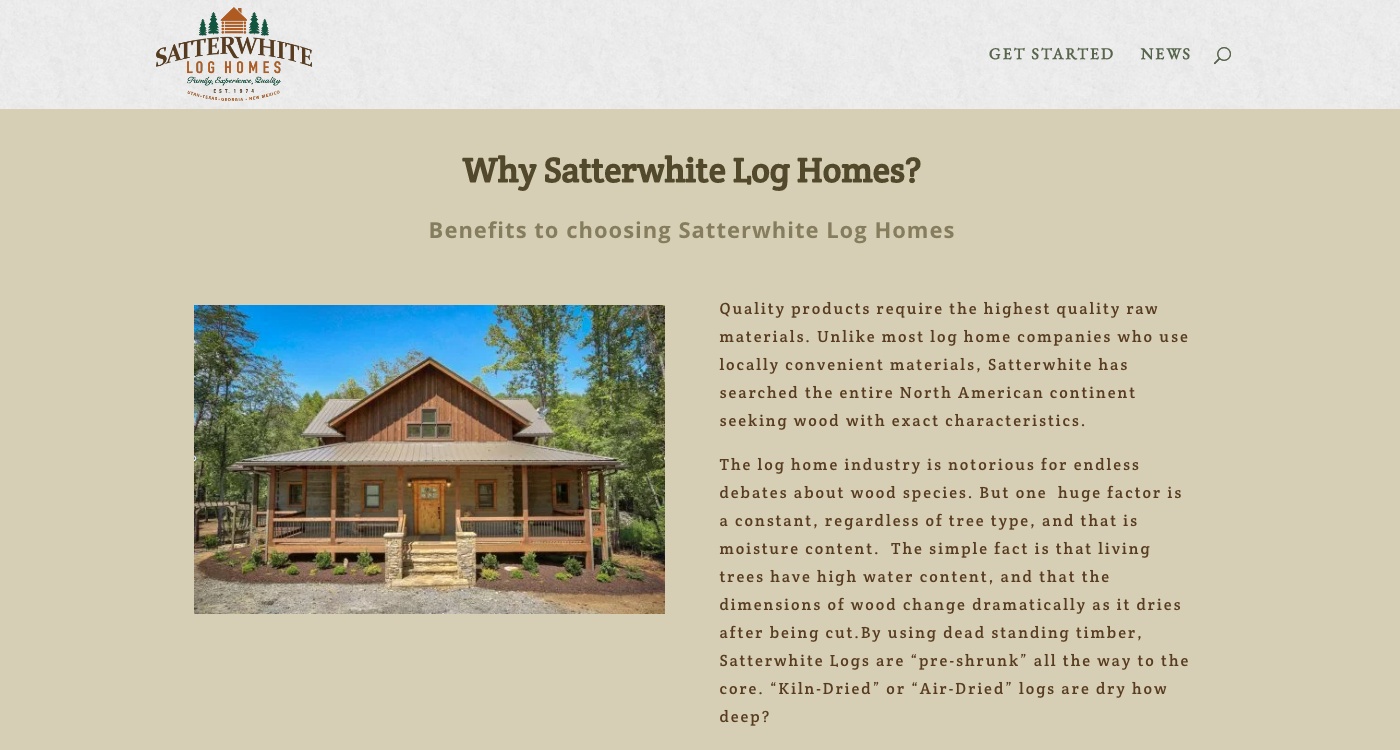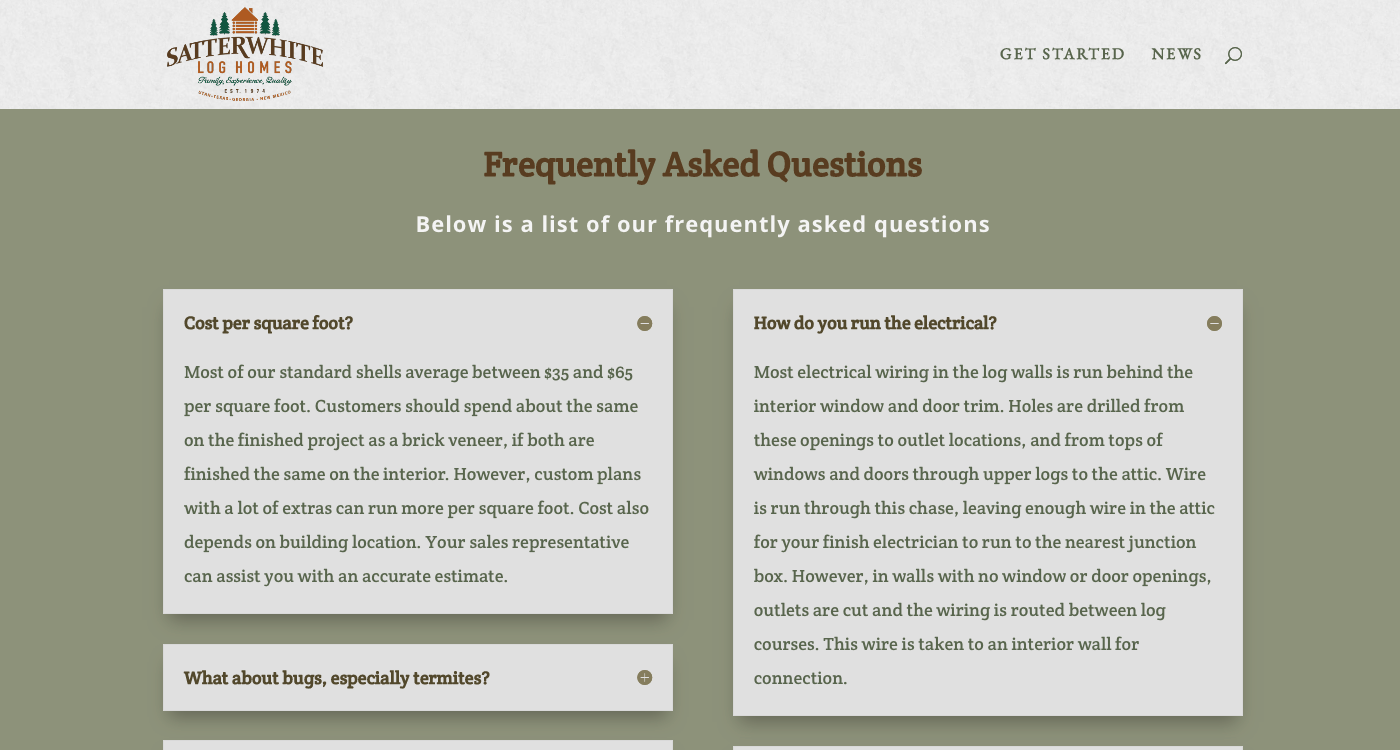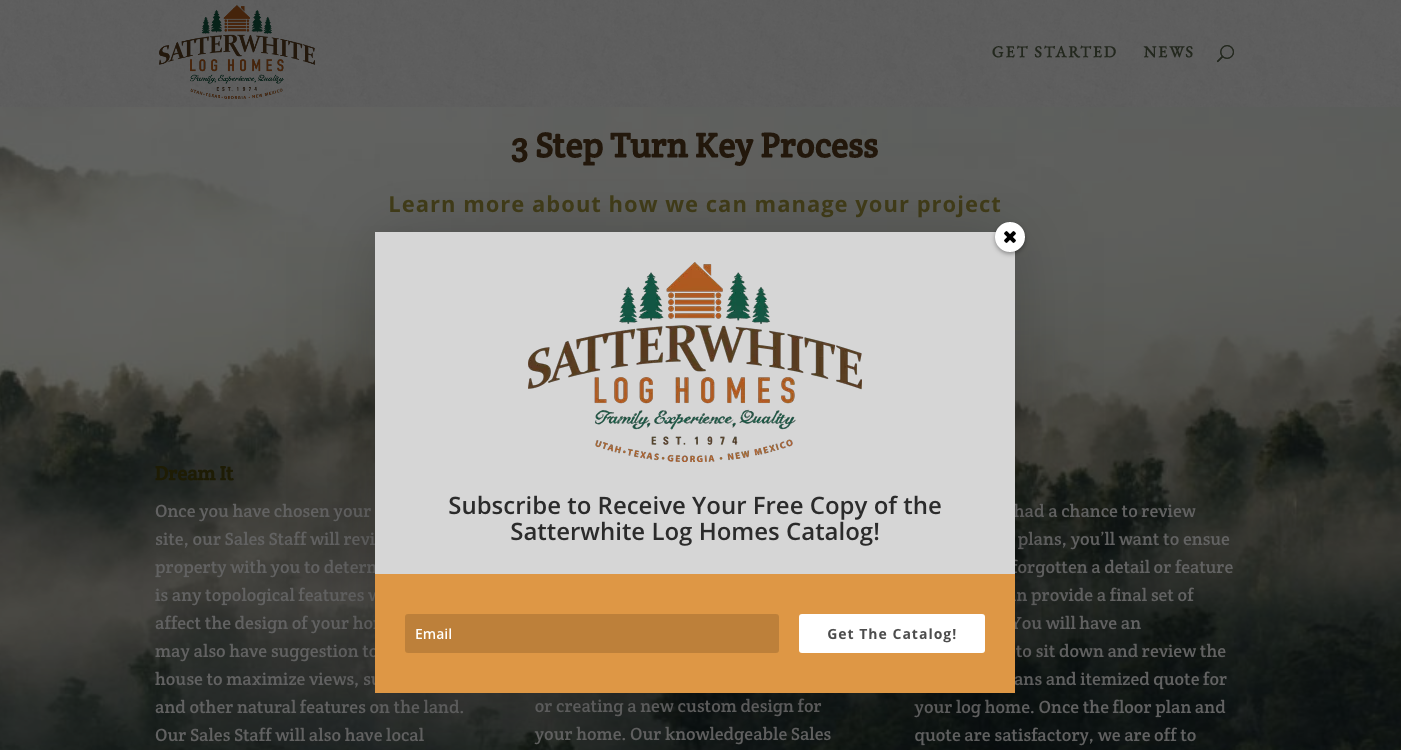 Sales Letter Web Design
Satterwhite Ellijay location website project. The sales letter web design features a video, FAQs, services, and lead generation form.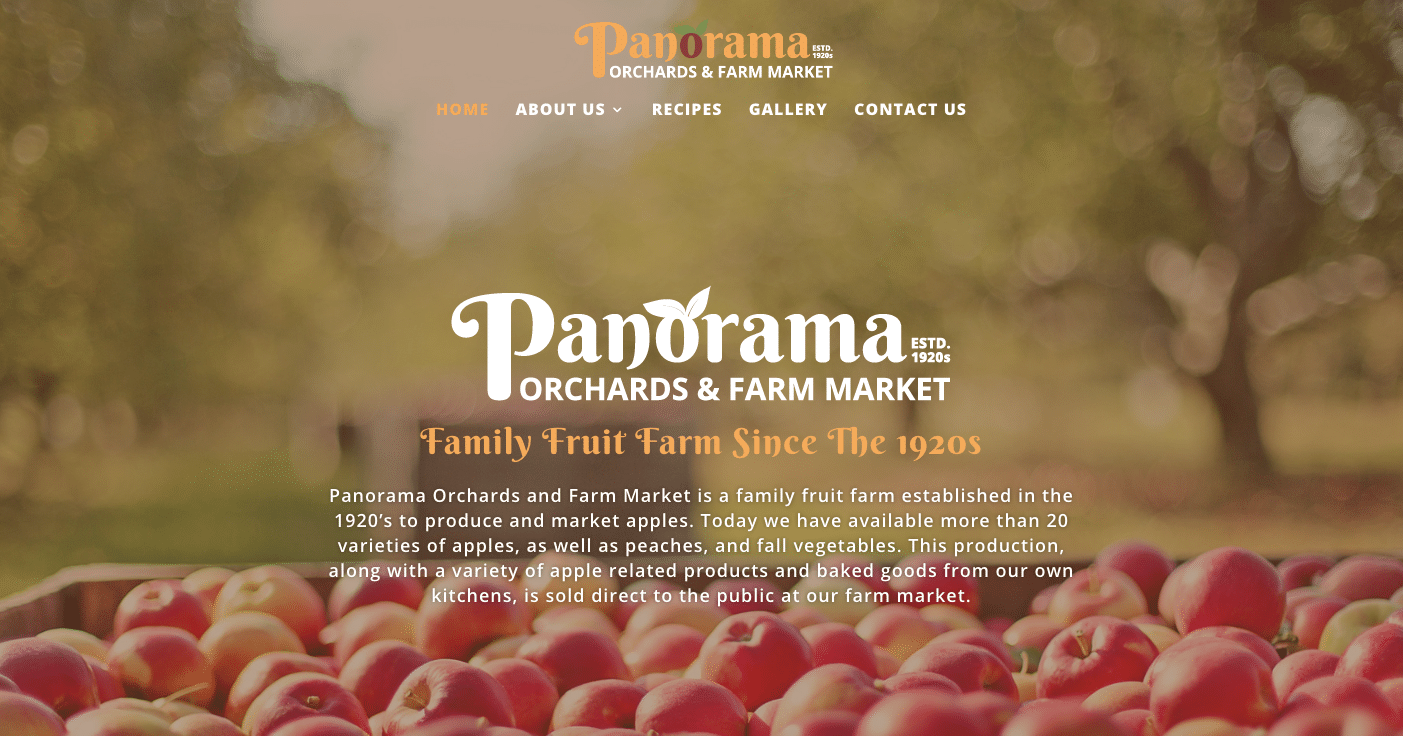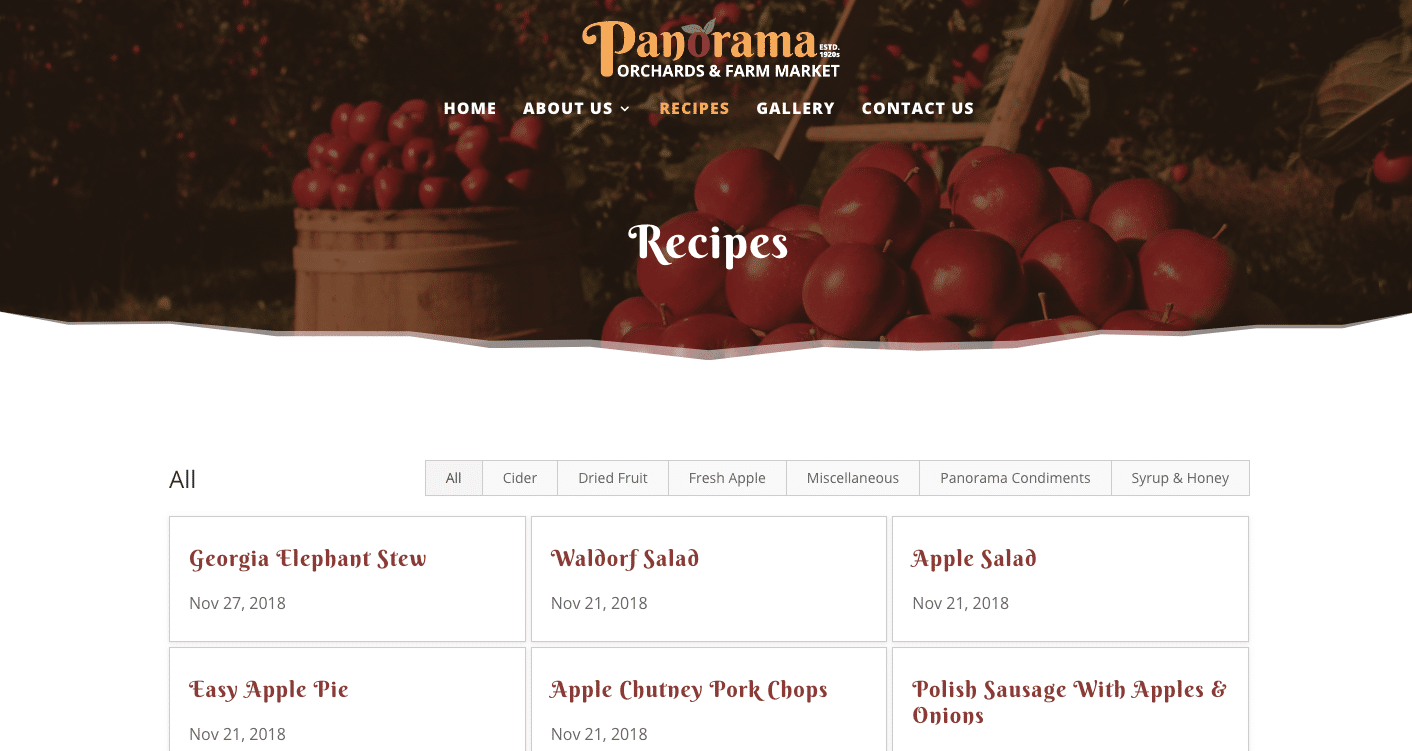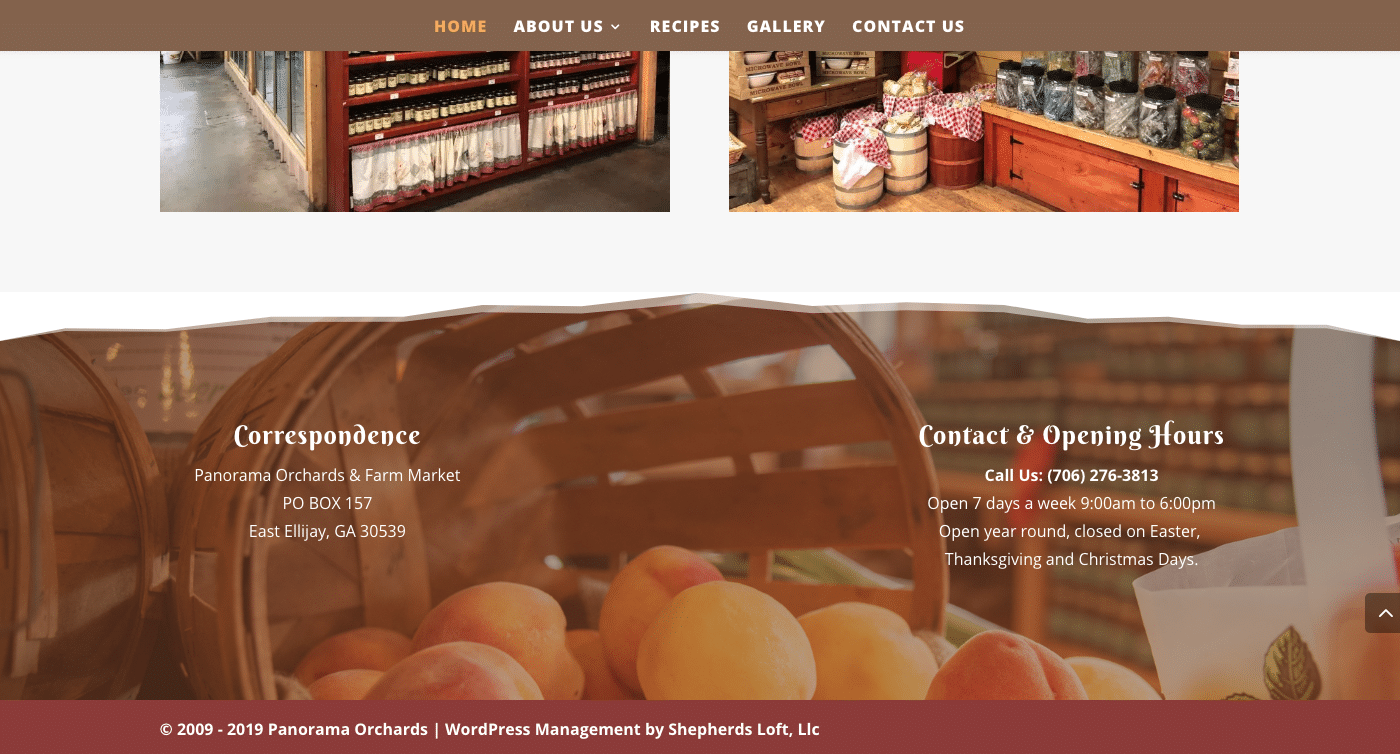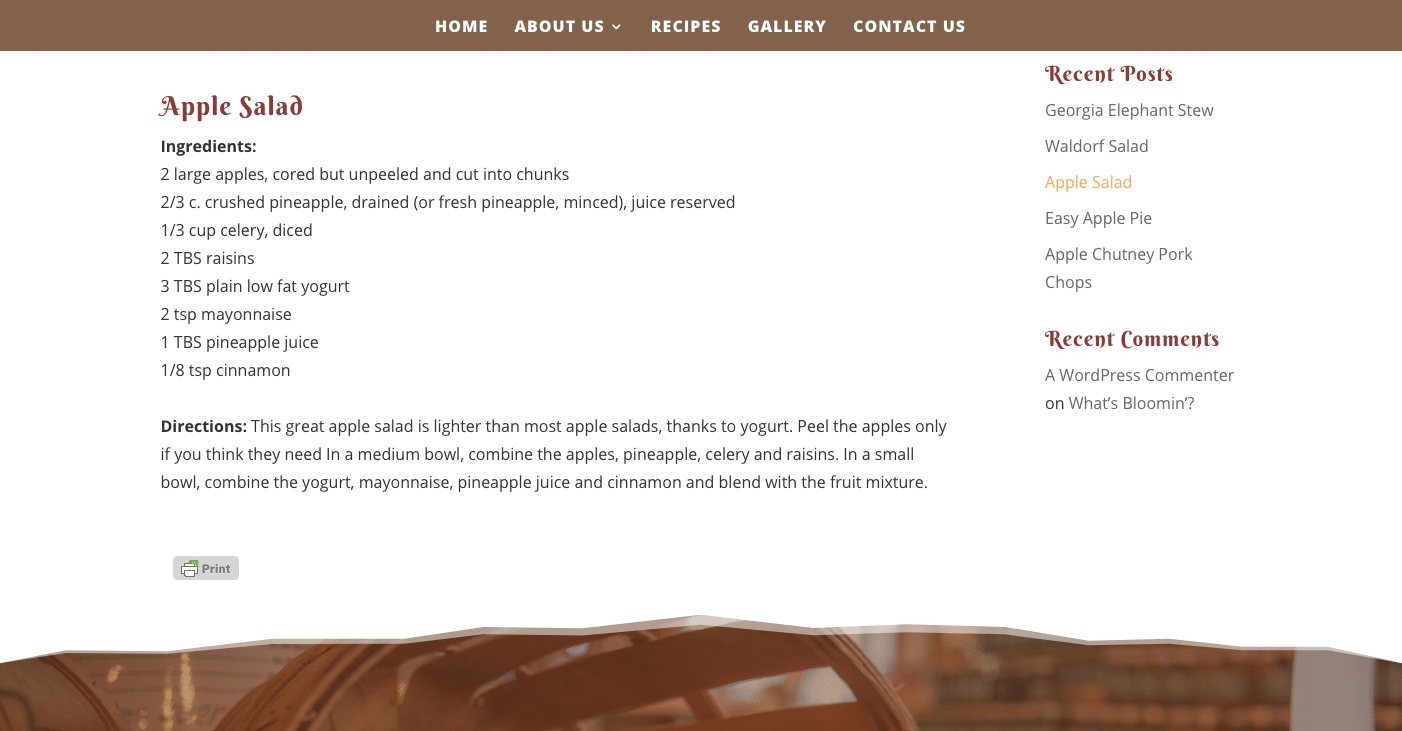 Standard Web Design
Panorama is an Ellijay local family-owned orchard & farm market. The standard web design was a conversion and upgraded design featuring apple recipes and more.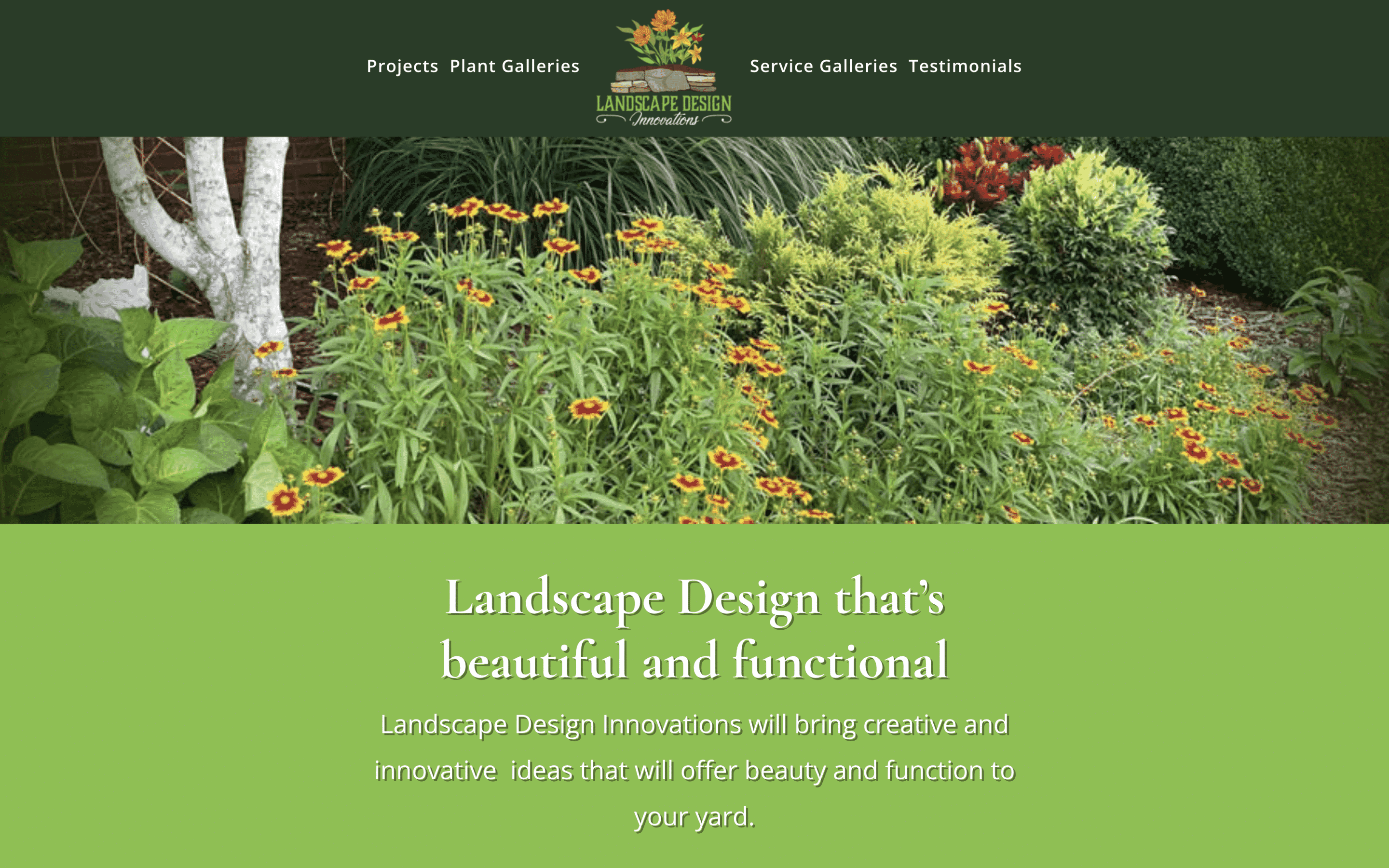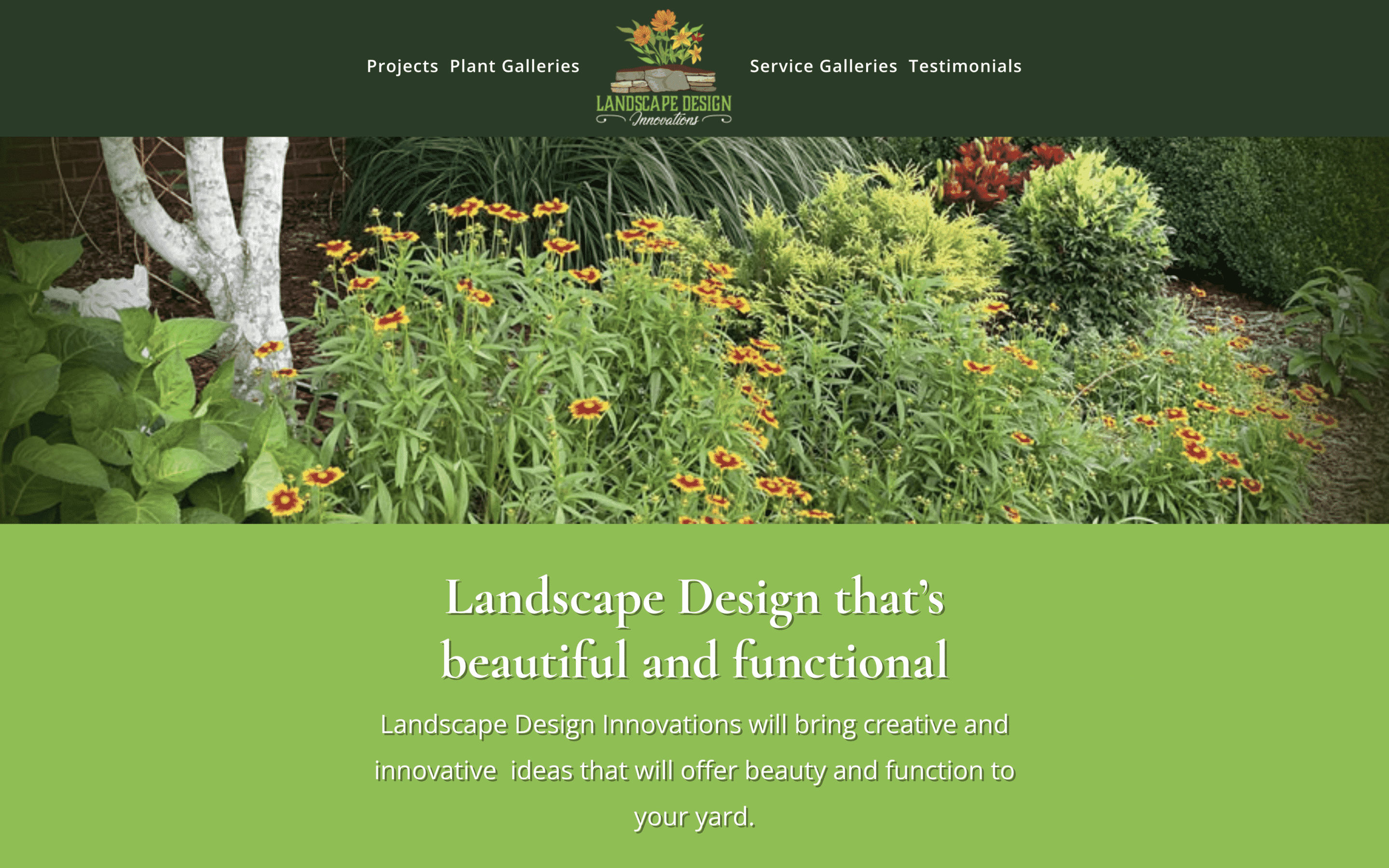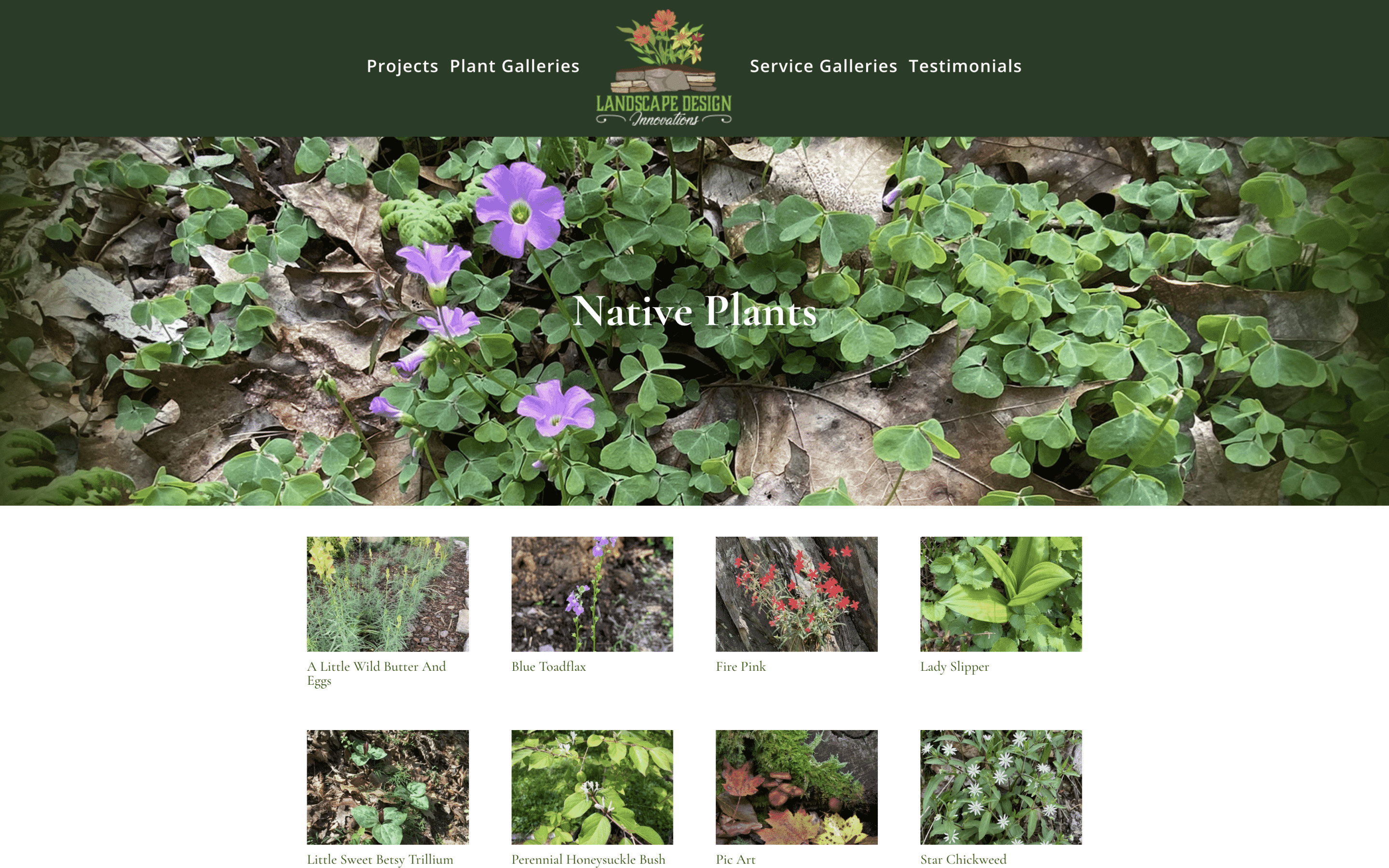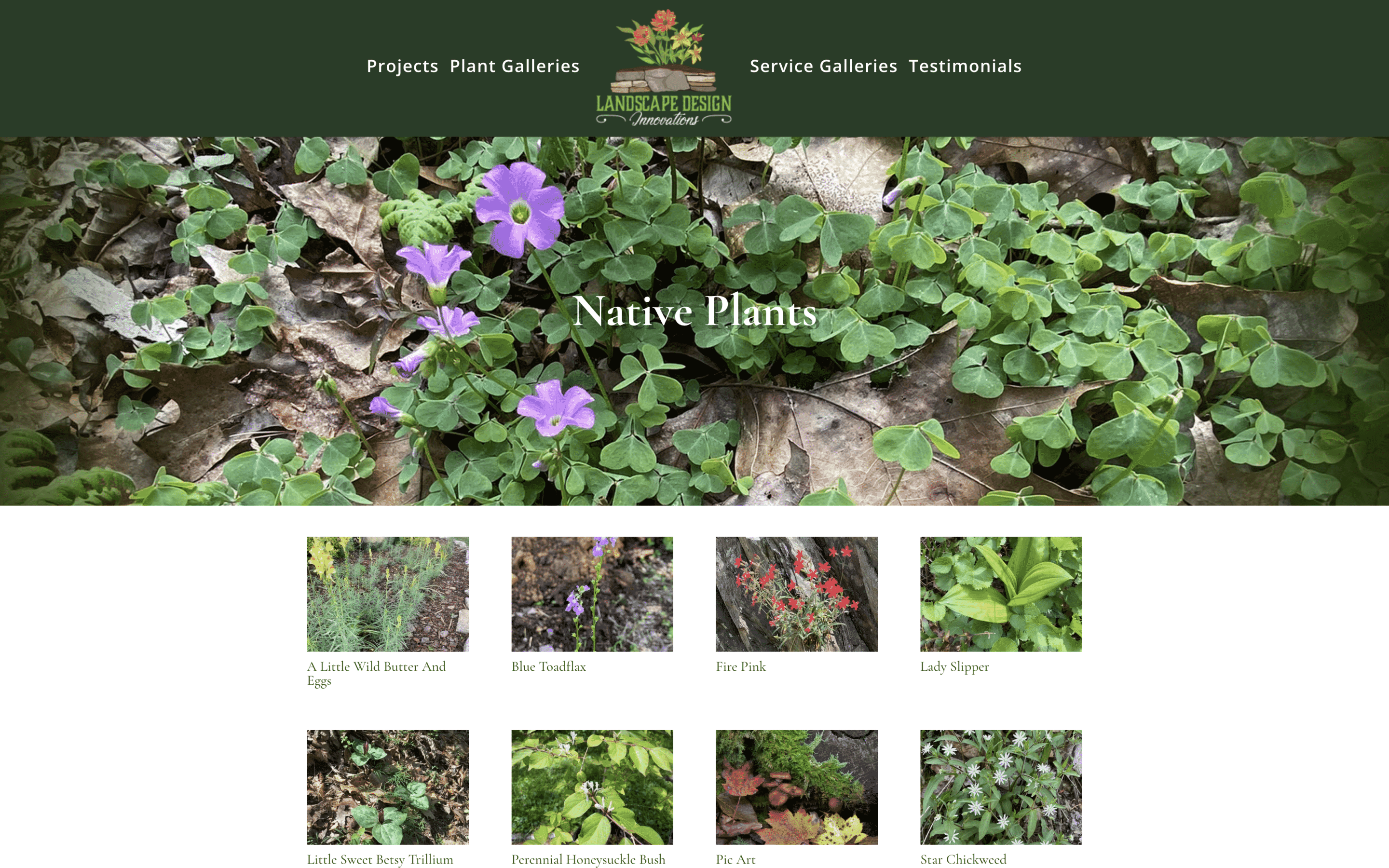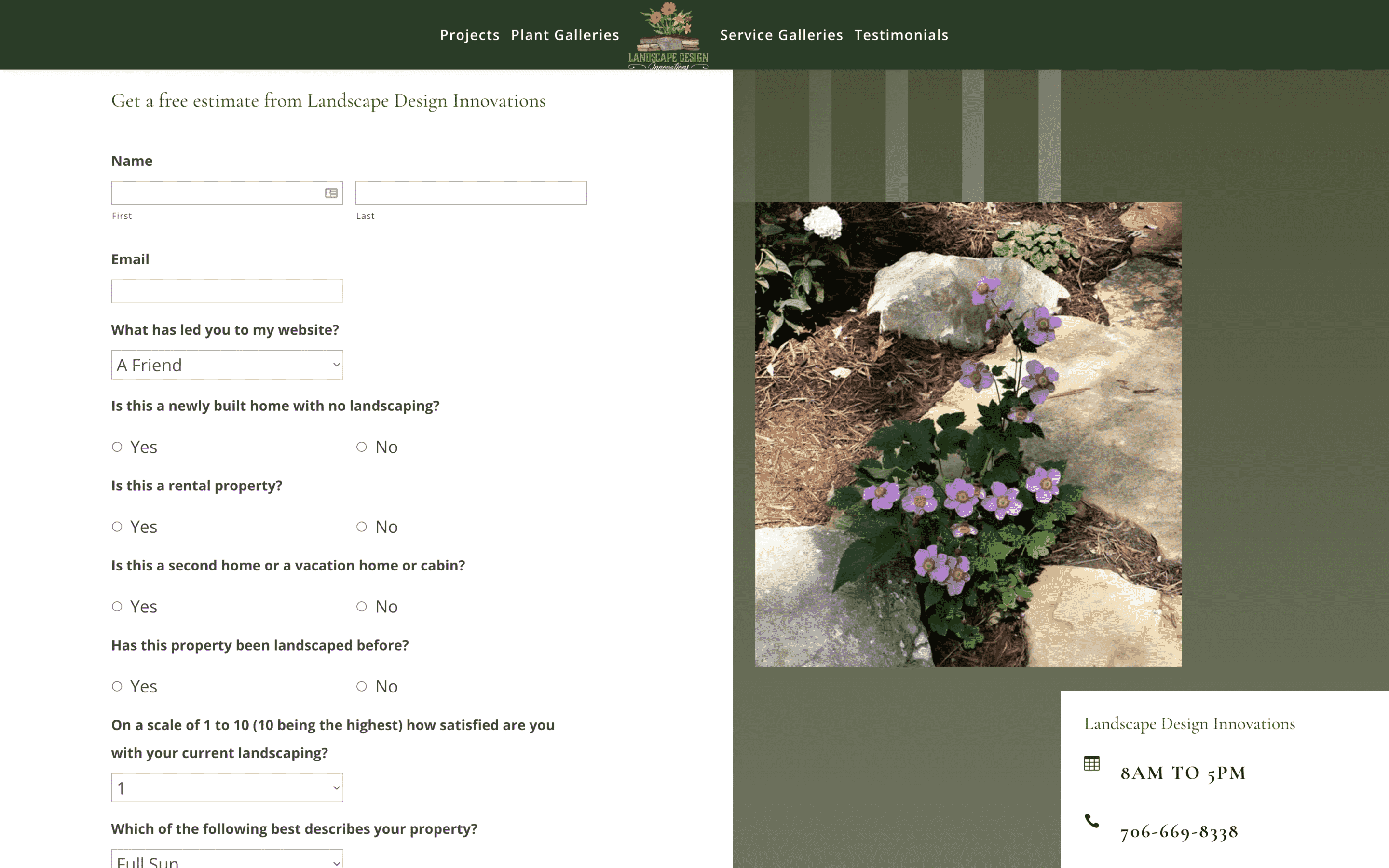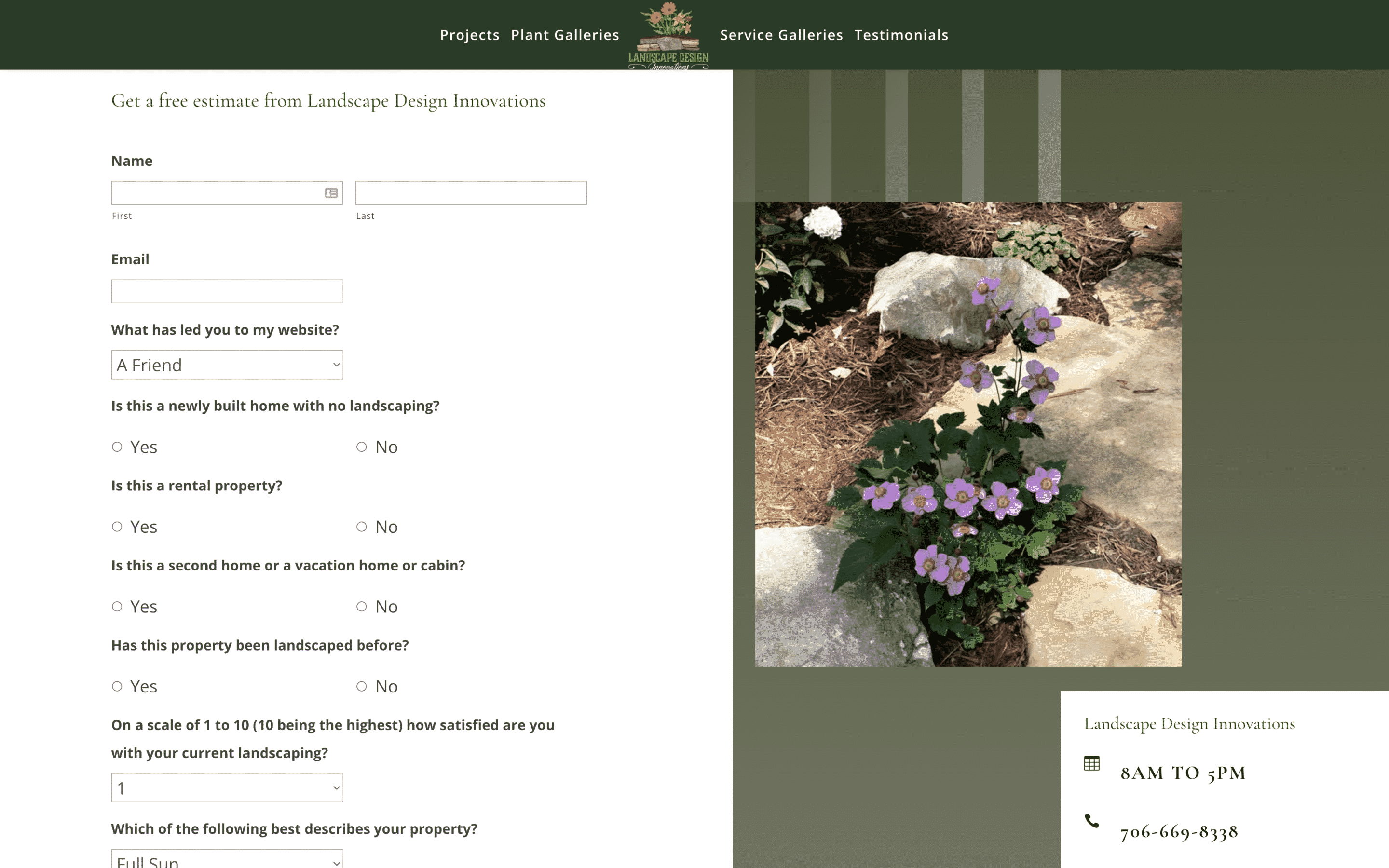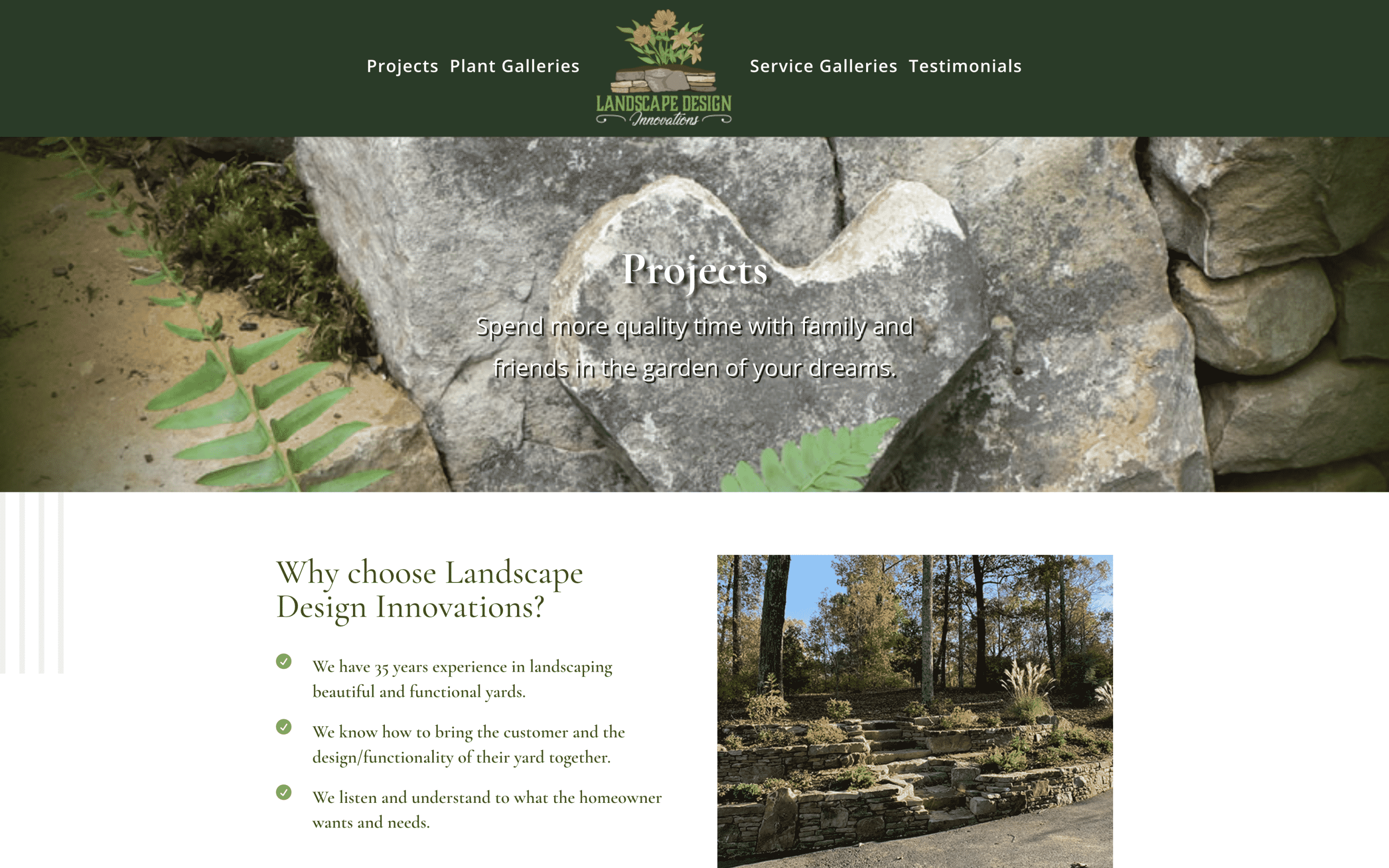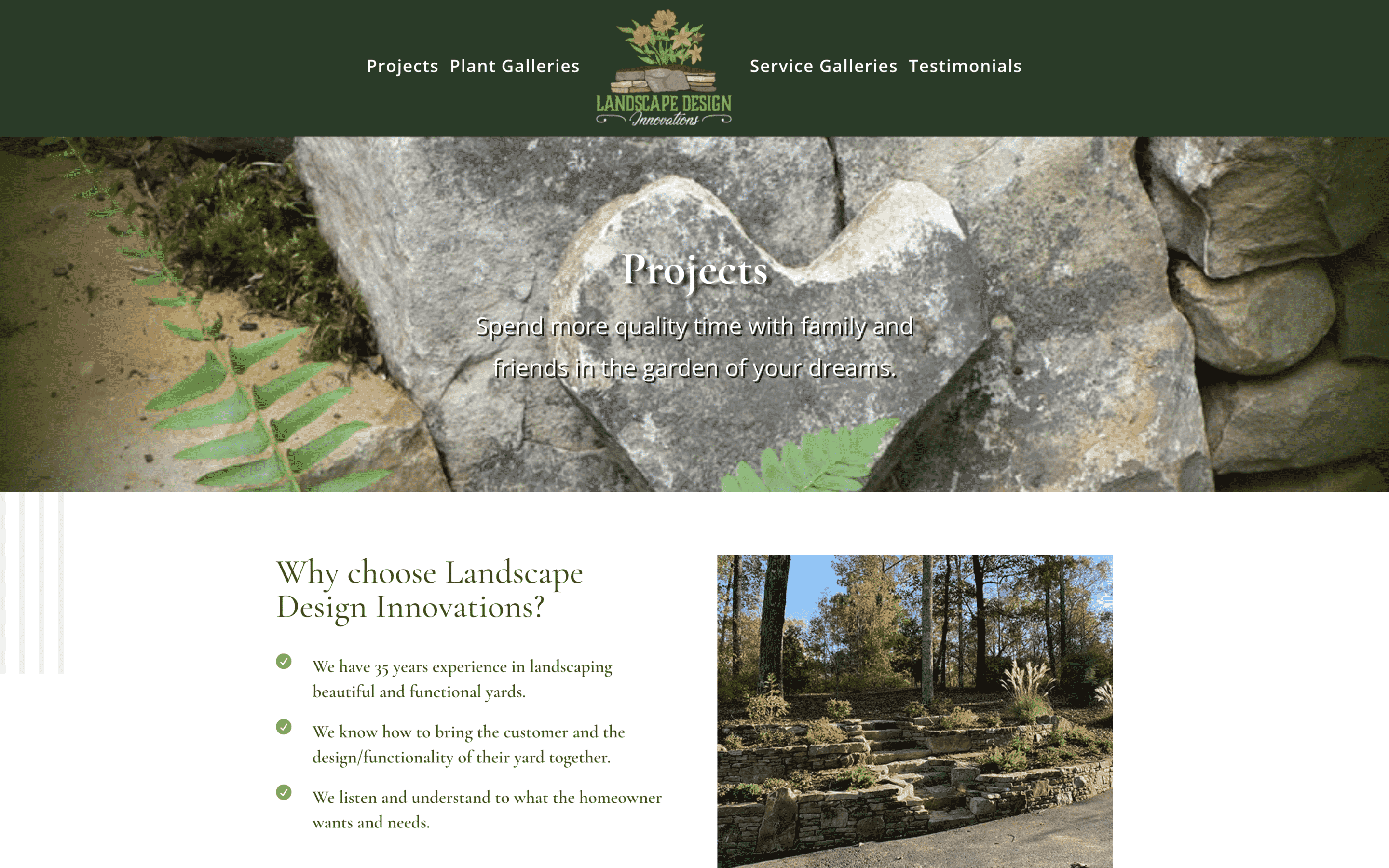 Exclusive Web Design
Ellijay web design project for Landscape Design Innovations with project and photo galleries of services and plants.
"Love, love, love Shepherds Loft…" – Evon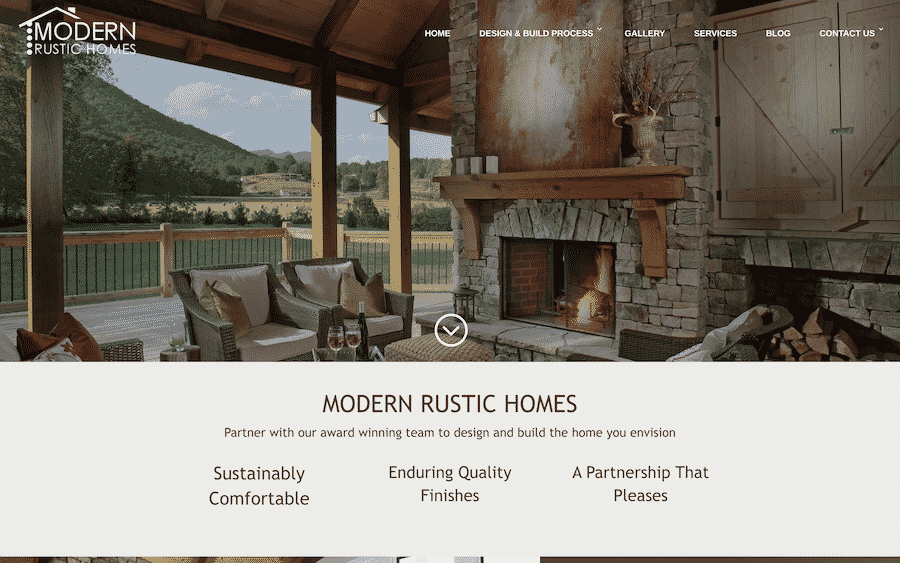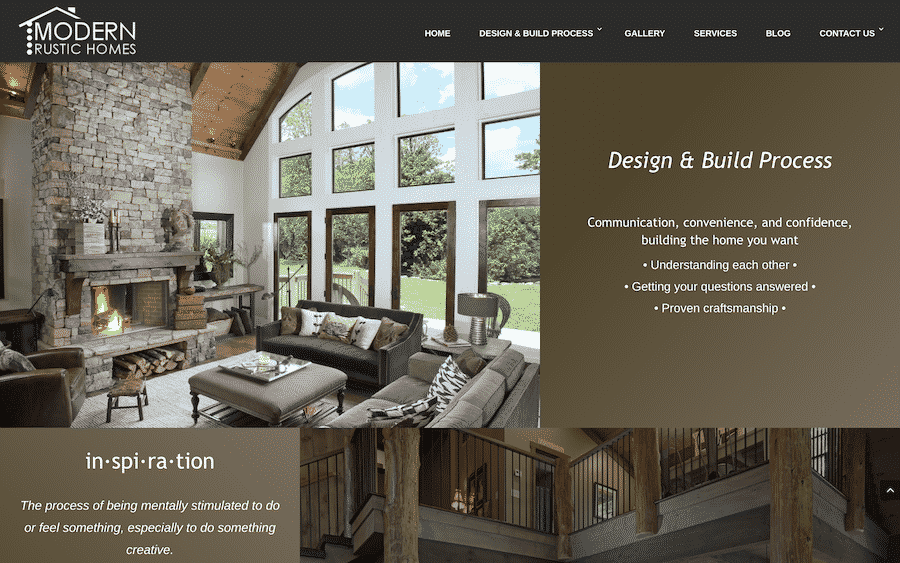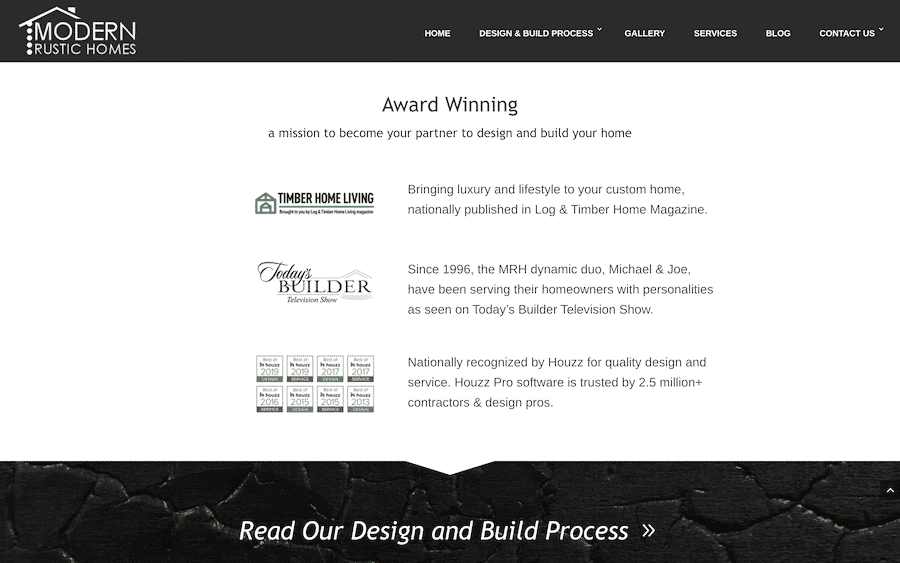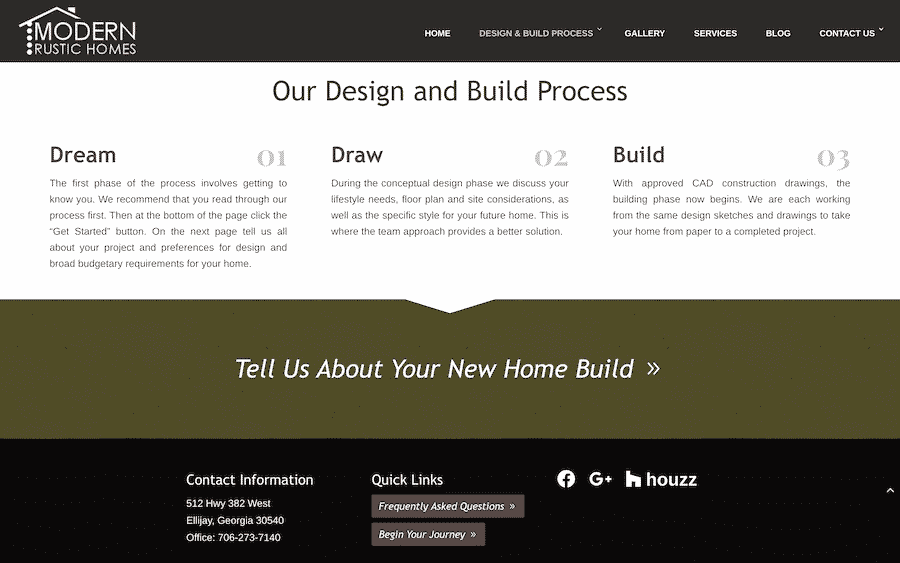 Exclusive Web Design
Ellijay web design project for Modern Rustic Homes. The website design and content have evolved over the years and receive positive compliments on a regular basis.
"They hit the ball out of the park!" – Michael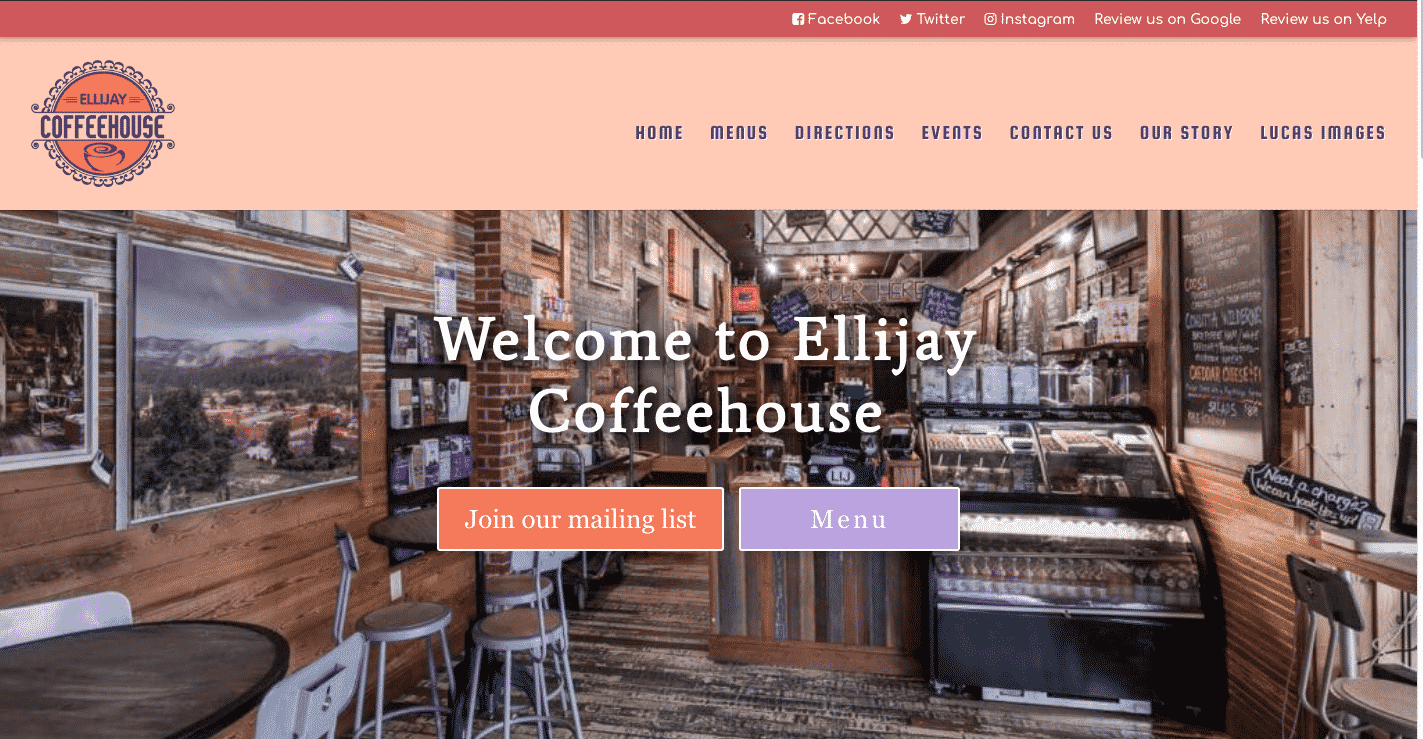 Standard Web Design
Ellijay Coffeehouse is located downtown Ellijay. A home-town feel website with great photographs by Rick.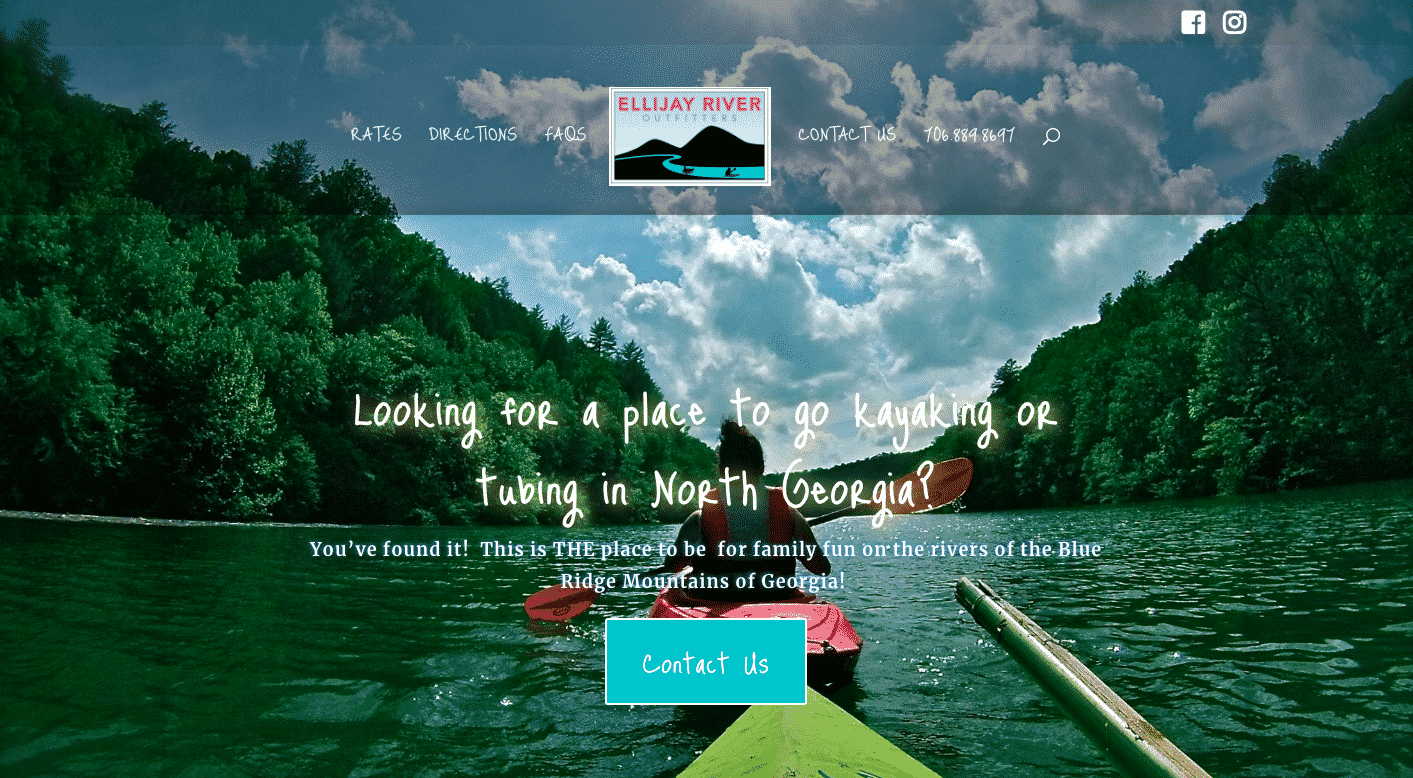 Simple Web Design
Tube Ellijay web design project was a consolidation from multiple pages into a single sales letter page.
I've been really happy with the way it's organized a lot of thought has gone into it and I think David's done a great job he's been very easy to work with and very accommodating.
I'm a little picky so he's been very helpful in making any changes that needed to be done.
Review your sales process
Design an effective website
We will work with you week by week to write, design and create an effective web design. We will work hard to launch your website in 30 days.
Jasper Web Design Services
Web design with a purpose
What is web design?
Web design is the combination of colors, layouts, images, textures, and messages. It is a process of communicating the right information to the right audience.
What is Search Engine Optimization (SEO)?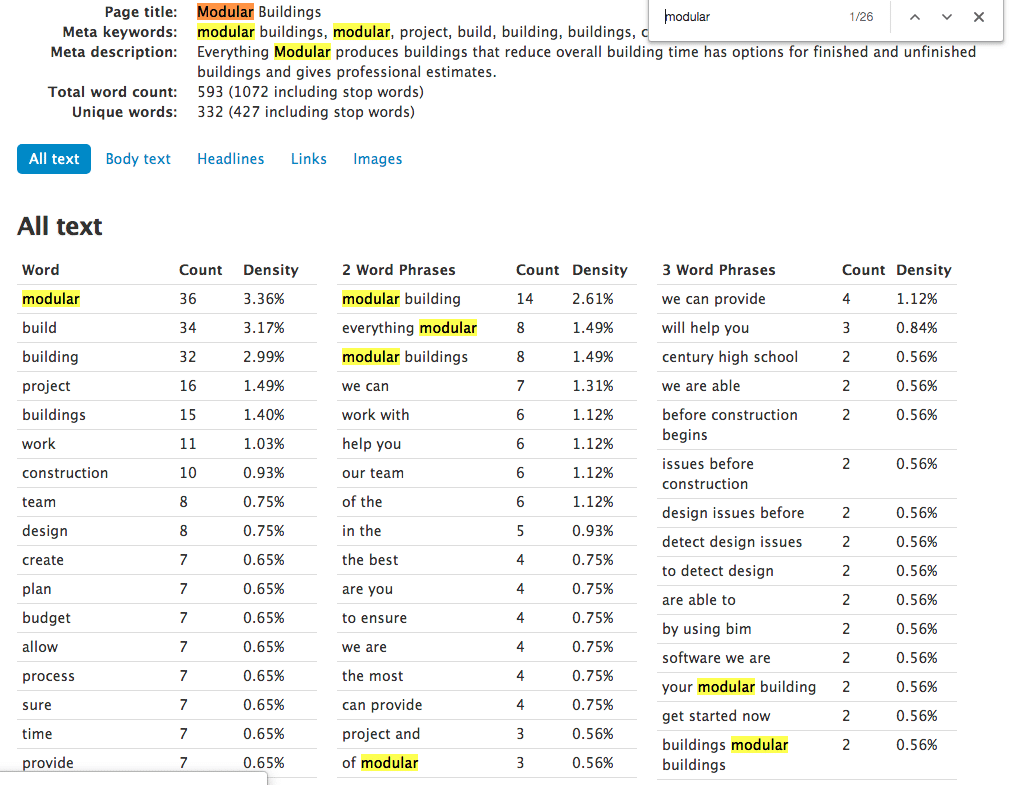 SEO is a strategy and the implementation of creating and updating your website so that the search engines will rank your website higher.
Adding new content regularly will boost your SEO and keep your visitors coming back.
We build a strategy for your website based on available keywords. Then we optimized each page for the best results.
What is customer conversion?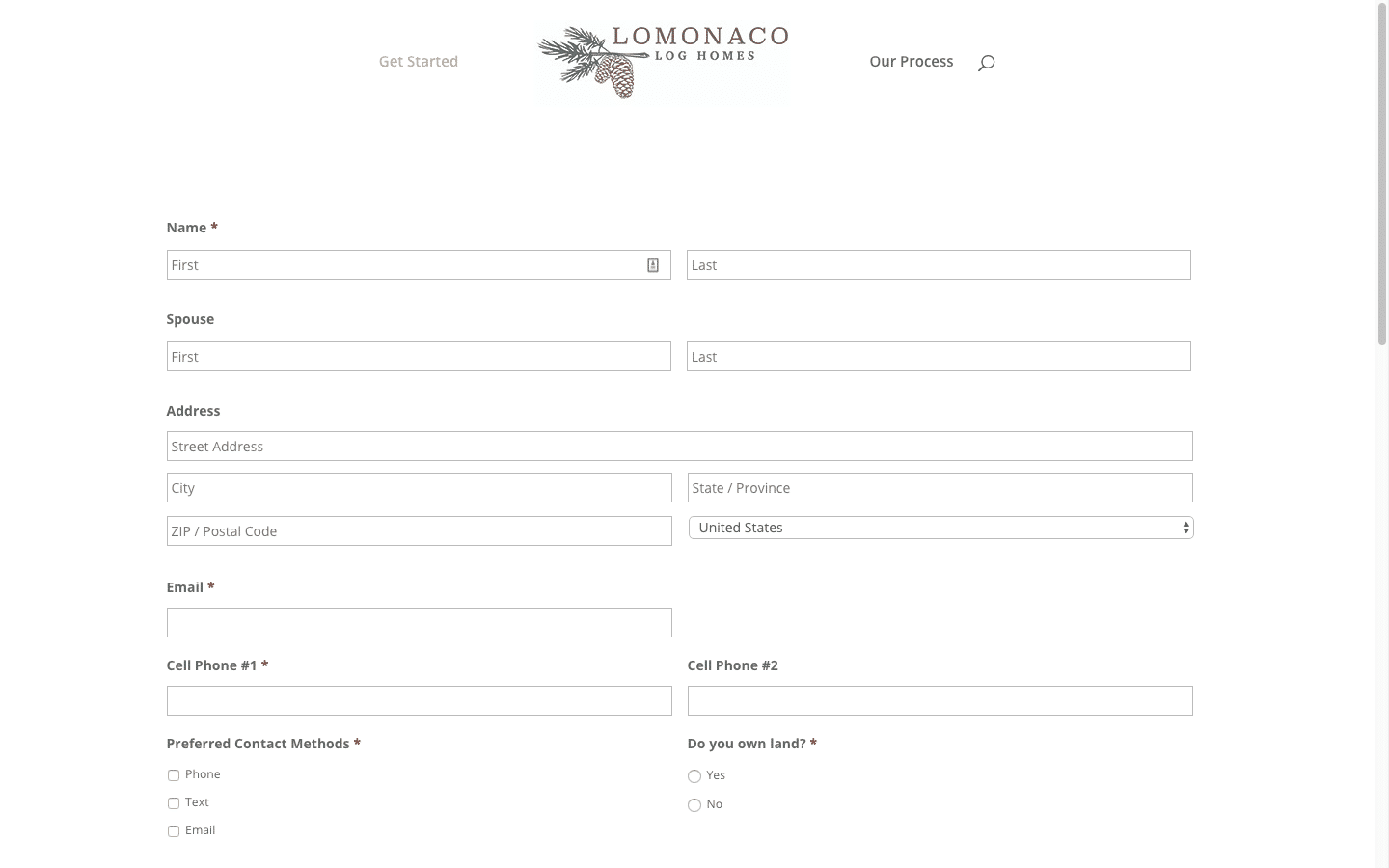 There are three steps to acquiring new customers:
create a lead
qualify the customer
convert to a sale
Shepherds loft helps you set up each step.
Get more Newsletter opt-ins with pop-ups and integrated forms
Build custom forms to qualify customers
Set up e-commerce for accepting online payments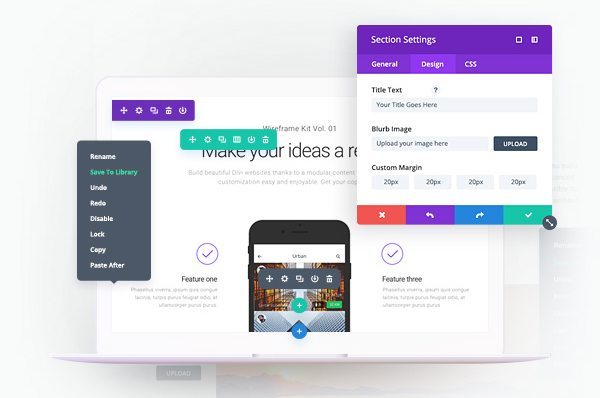 Do you want to design a better website?
Join our Monthly Newsletter to receive email notifications.
Start your journey in three easy steps!
Your new web design will help you attract, match, and serve the right customers for your business.
Web Design Videos from our Blog
Listen Now #websiteform #onlinewebsiteforms #websitecontactform Why you should log into your website to check your form entries. https://youtube.com/playlist?list=PL6oN8GbKBnrmADEFz0viIQ7PdupSLMurM Form entries contain all the data that your customers enter on your...
#webdesign #webdesigntips #websitetips Below are 5 basic web design tips that will help you own an effective website. Introduction: Web Design With A Purpose We are updating our mission to web design...
After 20 years of business building websites, I've learned that there are three master components to building a successful website. Those components are design, optimization, and conversion.