Great Web Design for Local Moving Company in Louisiana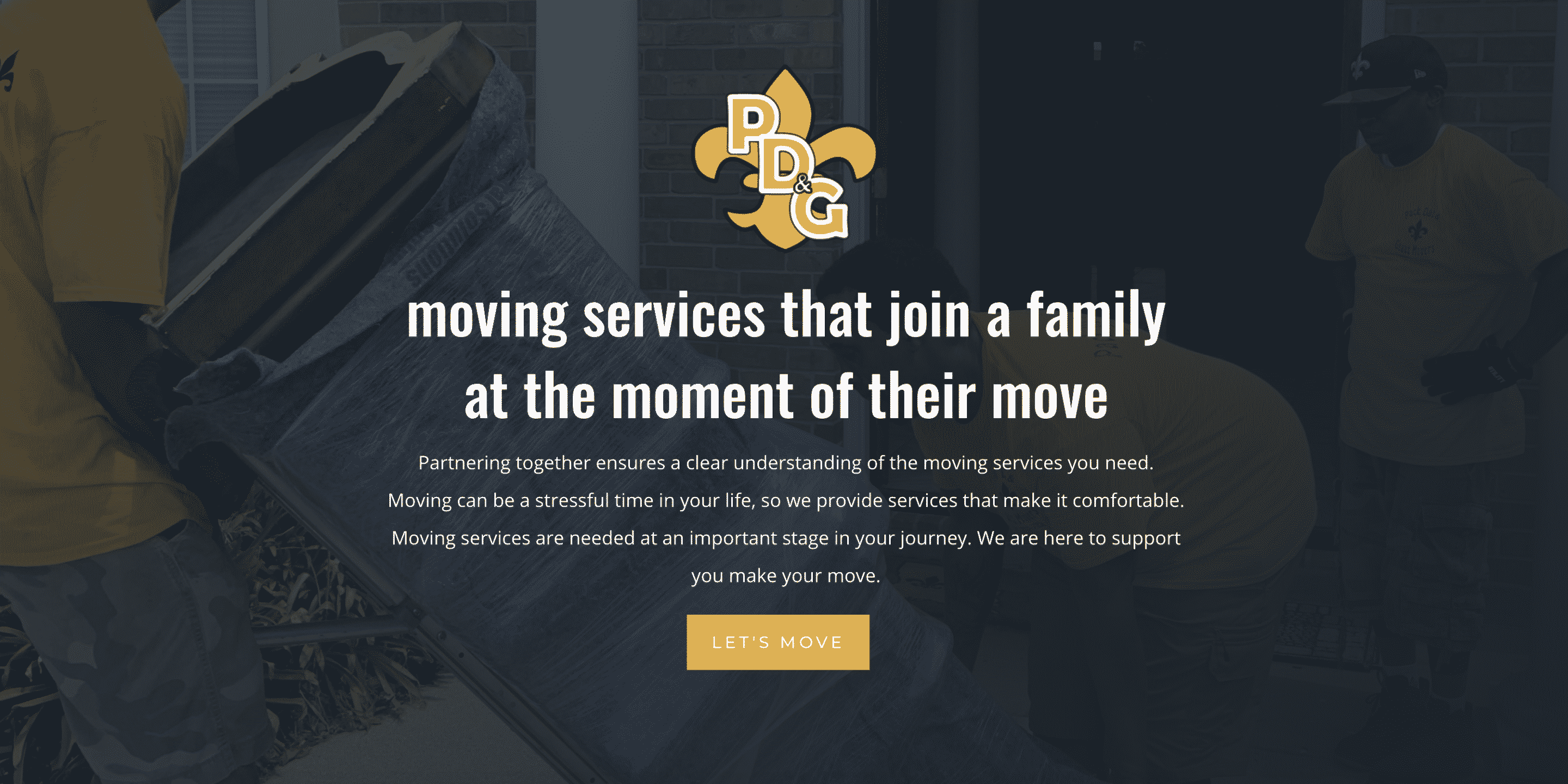 Moving Services Website
Jamar's moving company in Louisiana is top-notch. In Aug. 2020 we built a website for him that would help him attract good customers and express his mission for helping families move during a very stressful time.

Website Features
The "We help you move" section uses graphic icons to help express how Jamar's moving company addresses each of area concern for the customers.
The "How to request moving services?" demonstrates how easy it is to engage with Pat Dat and Geaux.
Since Jamar services may cities in his area, we add some simple information about each area to help the customers understand the area they are moving to.
Lastly, to address any concerns not answered in the content we added a very thoughtful FAQ section. The locations and FAQ's add great knowledge for the visitors as well as SEO power.
Mobile-Friendly Web Design
Jamar's Moving Company Website Success Story
Client Review
Positive: Professionalism, Quality
I appreciate everything from the start to the middle and then just keep things going toward the future. I think the future is bright and I just appreciate everything.
It has been a great experience, something that I had not imagined doing.
It's been an experience that I have really enjoyed. You embraced that. You took your time. That's priceless. I mean it.
– Jamar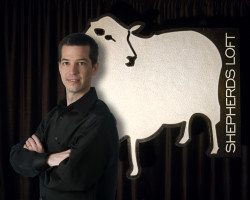 W. David Grubb
Chief Happiness Engineer