Two New Website Additions are Available
Shepherds Loft discovered some new ways that will really help boost your business; schedule appointments and create events. Both of these new plugins work exceptionally well with your website, increasing your effectiveness, and customer satisfaction.
1) Appointment Scheduling Website Addition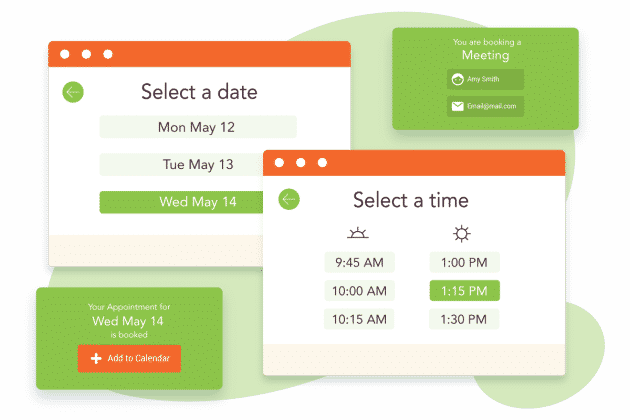 Adding the Simply Schedule Appointments to your website allows you to
avoid back-and-forth emails trying to find a meeting time with clients
sync it with your personal schedule on Google Calendar to figure out your availability
work with an experienced team to set up your booking calendars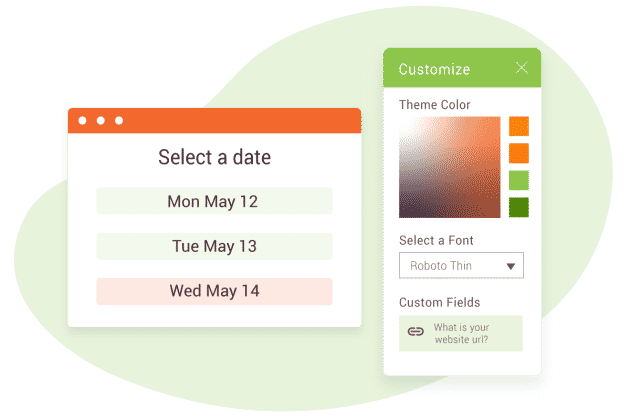 All you need to do to add Simply Schedule Appointments to your website is book an appointment with us. We will set it up for you with your assistance, access to your email is required for the integration. NOTE: Your website must at least be on the Business managed hosting or higher.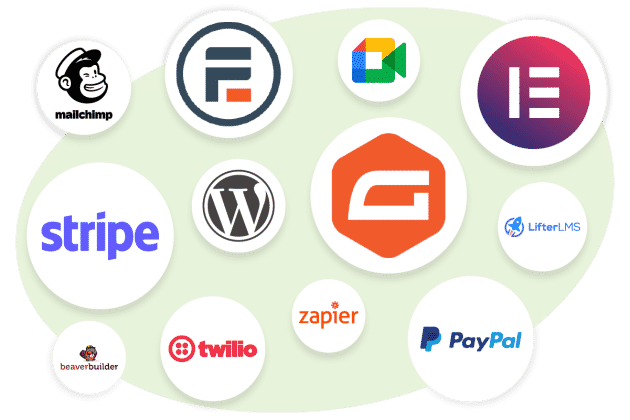 2) Events Website Addition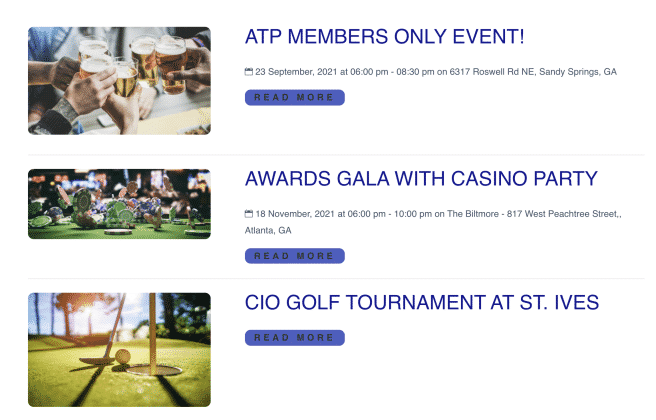 For hosting events on your website, we had been waiting for a plugin that would really work with Divi, which is what your website is built with. Divi Events is made to work with the software that we used to design and build your website. Now, we can design and build events for you the same way we design and build pages.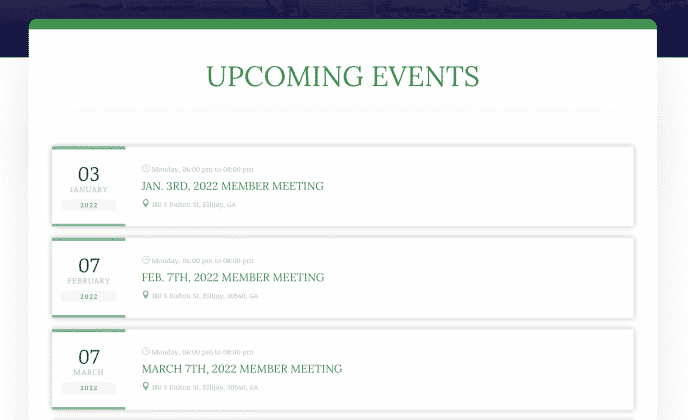 To add Divi Events to your website you must be on at least the Enterprise managed hosting plan or higher. If your website is already on the Enterprise managed hosting plan then book an appointment to start adding events.
Business Networking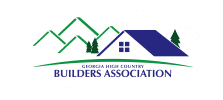 The Georgia High Country Builders Association hosted their first-ever social event Monday, Dec. 6th and it was a success. With 13 sponsors and builder members, everyone had fun throwing hatchets.
Shepherds Loft has joined the NAHB organization as an Associate member. I, David Grubb, founder and owner of Shepherds Loft, have been accepted as a board member and will be sworn in during January. As an association, we are planning quarterly social events and several fundraisers for 2022.
I invite you to join us at any event this coming year and get involved.