#webdesign #business #webdesigncompany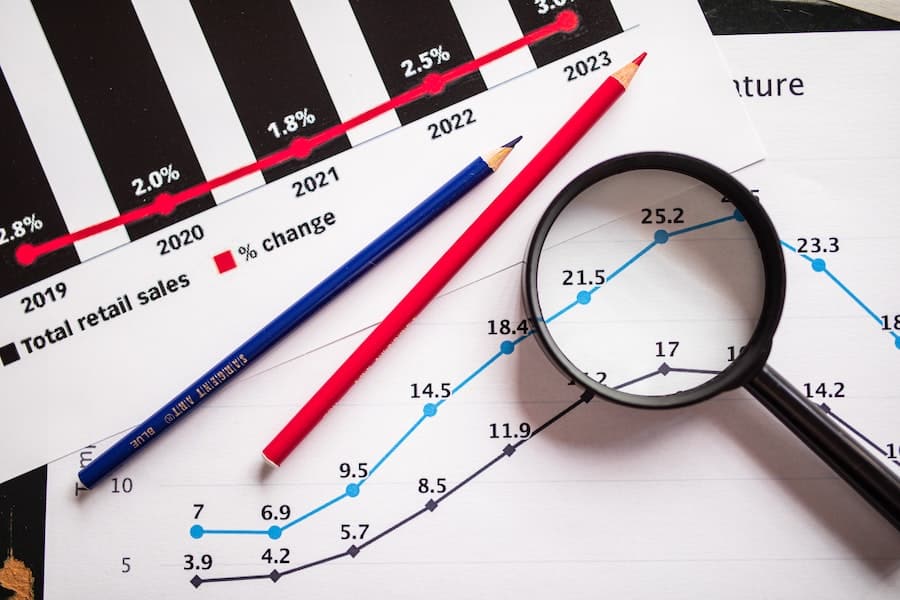 1 – Time Is Money
This is a well know phrase, "Time is Money". You know what it means but do you know how it relates to your website? Every day that your website is not online and working for you is another lost day of revenue. A 30-day website not only could be attracting more customers but also qualify them. Qualifying customers means you spend less time with customers who are not a good fit for your business and more time with the customers who are.
Everyday day counts when you are making a decision to get a website and getting it built. Procrastinating on the purchase of a website for your business is not helpful. Yes sometimes postponing purchases to keep your business debt low can be beneficial. However, when it comes to getting a website for your business you need to act quickly and move fast.
Once you make that purchase decision, then you need a clear or well though-out plan to design, build, and promote your website. Postponing a website launch because of photography or logos is not good. Yes, you want your business to make a good first impression but there are great-looking substitutes that you can do while you are getting those professionally made assets.
Your website is like a 24-hour vending machine! Who wants customers lining up at their door first thing in the morning? Well, with a 24-hour vending machine you can be more available to customers by letting the website answer those commonly asked questions, tell them how you got started, show them your latest project, and tell them why you care about the services and products you sell.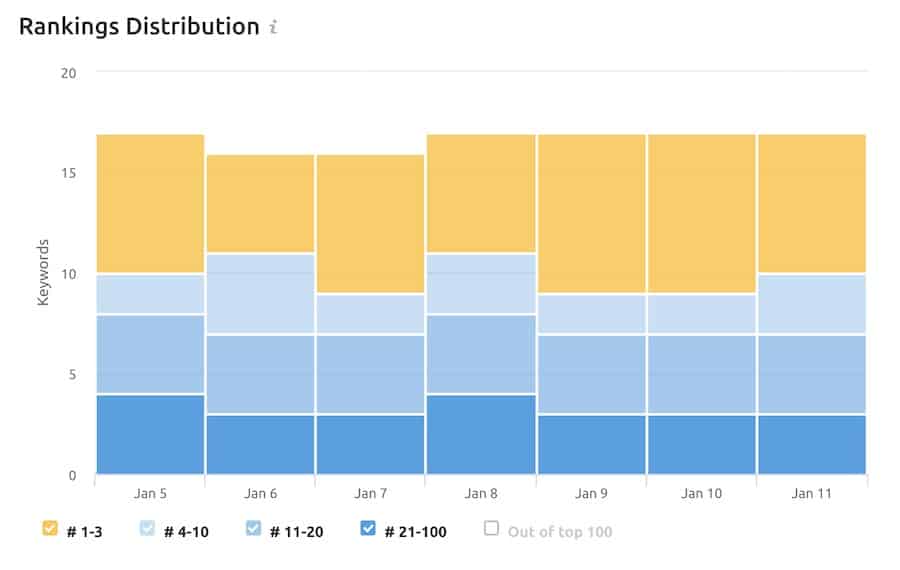 2 – Time Is Ranking Position
Steaming through the decision-making and launching your website in 30 days gives you the advantage if you are the first or the disadvantage if you're not.
The sooner that your website is live the sooner you can start building backlinks to the website. Backlinks are links to your website from profiles in other online accounts. Social media posts, directories, and business listings contribute to those backlinks and ultimately your website rankings.
No, not everyone can be first in the rankings, but ranking your website is not just about the website itself. A 30-day website allows you to fill out one more field for all those social and directory business listings, making your profile more searchable and ranking higher as well. It's a Win-Win.
Beyond backlinks, website content is a factor in ranking your website and your profile listings. The better your home page is written and optimized the higher your ranking goes.
Of course, the more time you have, launching the website sooner, gives your website more time to gain backlinks, be searched, and increase the awareness of your online profiles. The sooner you launch the faster your website can gain rankings.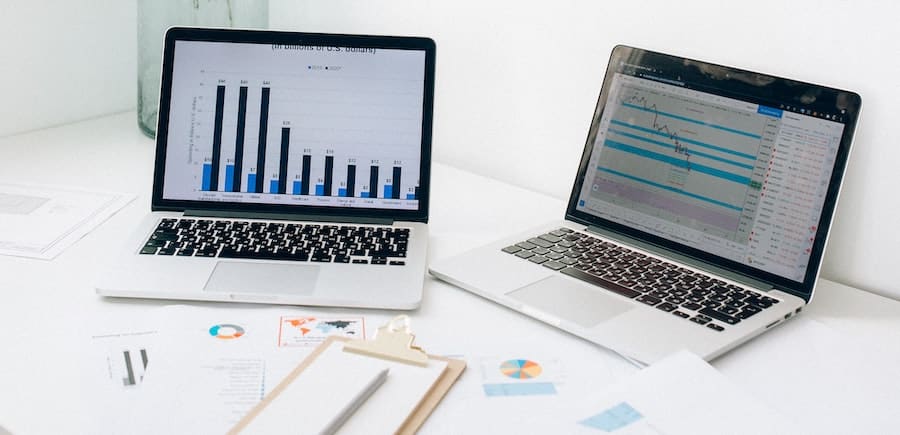 3 – Money is Cash Flow
I don't know if you notice but you can buy just about anything on a subscription! Yes, well, why not offer subscriptions for your business? Do you perform the same service every month, quarter, or annually?
Your website can help you grow your recurring cash flow. The sooner your website is online and collecting subscriptions the faster you can grow your business. Why are waiting for that check in the mail?
Subscriptions allow you to collect money and transfer it to your bank in 3 days without lifting a finger. Auto billing takes the financial pain out of any business or non-profit. Especially, in the last couple of years, because who knows when you might see someone next? It's sad but true. You hope the best for their health and their business. The last thing you want is to discontinue someone's service because you haven't seen them and can't get a check. Let's avoid making a bad situation worse.
The faster you can get your online store running the better. A 30-day website should be your goal.
Why do We care?
We care because we are you. Shepherds Loft is a small business that helps small businesses succeed. We have learned firsthand the pressure of trying to make a sale to keep the business going. After waiting and praying, our planning and efforts would survive the storms of a worldwide pandemic.
We made it. We are here. All our efforts paid off, only because our customers trusted us enough to help them. So, we are still here and ready to help more customers.
How We Can Help You With A 30-Day Website?
We took a chance and was able to help some business during the pandemic by offering a single monthly payment for web design services. It was tough, we had to invest our own time and money to help some businesses get started. So, from that experience, we evaluated what we could do to provide bundles to best-fit customers in different situations.
So, while we were closed for the Christmas Holidays we change most of our web design bundles. The biggest difference in the bundles is between a website that sells products or services and the amount of money you have upfront to invest.
All of our website bundles include a 30-day website plan. They also include plans for web design, optimization, and marketing strategy.
Best Website Bundles
Our best bundles include services, shopping, and turn-key. In this group, the turn-key website bundle is new, literally a combination of services and e-commerce. This new website bundle is for businesses that want to provide auto-billing for their customers. As mentioned earlier, time is cash flow, allowing your customers the convenience of paying online any time of day is simply wonderful for your customers and your business.
Introduction Website Bundles
Whether you are a start-up or starting over, these website bundles are made for you. The sales bundle has been a best-selling web design package for many years now. But the start-up and the flat-rate website bundles are new. We experimented with these bundles after the pandemic hit but were challenged financially.
So, we made some adjustments to distinguish between services or products and adjusted the monthly hours to actually make them practical for everyone.
The start-up website bundle contains an hour maintenance plan for web design and managed hosting. Our goal is a 30-day website then you pay a single monthly rate.
The flat-rate website bundle gets its name from "Flat Rate" shipping. Again, our goal is to design and build an e-commerce website for you in 30-days while you pay a single monthly rate for web design and managed hosting.
Specialty Website Bundles
Both the Directory and Custom Bundles are new. We have been providing customers with real-time filters and business listings for many years, so this was primarily an organization of services we have already been offering.
To read all the details about website bundles, visit our Services page.
Instant Quote
Wait there's more! LOL
Really, since we took the time to reorganize all the website bundles we also built an instant quote tool. It's pretty simple actually. Based on your preferences and using some logic on the form, you can get a recommended bundle to purchase in 5 minutes or less.
If you manage to confuse the form then we want to hear about it. We really look forward to helping you with your next business or revamping your current one, whatever the case might be.
---
Podcast: Play in new window | Download