#websitebuilder #websitebuilders #websitedesign
Having a website for your small business becomes more and more crucial for both you and your consumers as the world becomes reliant on technology.
If you need a website for your local business, it might seem easy and cost-effective to use a DIY approach to website design, given the prevalence of simple website builders like Wix, Squarespace, and Weebly.
Although this option might initially seem appealing, selecting a professional web designer is ultimately preferable for a variety of reasons.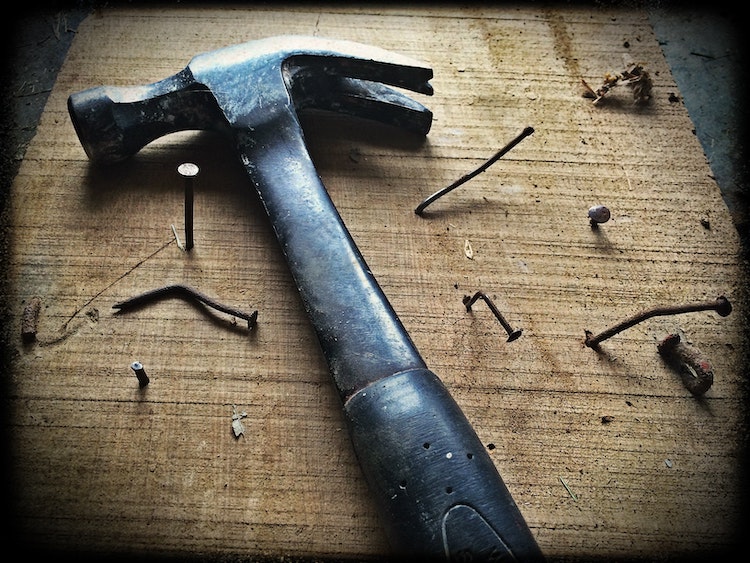 Have a Website That Looks Good and Performs Well
A professional web designer has both the design and technical skills to build you a website that not only looks good but performs well.
Although pre-designed templates may be available from a website builder like Wix, they frequently look generic and may not be appropriate for your particular needs.
They also contain a lot of bloated code under the hood that can affect the performance of your website.
A skilled web designer may also create any special features or functionality you desire for your website from scratch, guaranteeing that they are made to your exact requirements to further grow your business.
Rank Higher in Search Results
Competent web designers will also be skilled at SEO, or search engine optimization, which can make your website rank higher in search results.
To improve your website's exposure in the search rankings, you must make modifications to the structure and content of your website.
A website builder like Wix could give some fundamental SEO functions, but they fall short in terms of flexibility and control compared to what a skilled web designer can offer.
This is crucial if your business competes with similar businesses that are nearby, since a well-optimized website may significantly increase consumer acquisition and retention.
Receive Expert Advice
Moreover, skilled web designers may offer insightful opinions and recommendations on the layout and content of your website in addition to their technical know-how.
They may assist you with determining your target market, designing a user-friendly interface, and selecting the ideal pictures, colors, and fonts to effectively communicate your brand and message.
Additionally, they can also help you produce high-quality, entertaining, and educational content that will keep visitors on your website and entice them to visit again in the future.
Have a Flexible Platform
Another huge drawback of using an easy website builder is that you are locked into the services of one company.
These website builders purposefully make it hard, or even impossible, to transfer designs or layouts to other platforms, let alone any customer data that might be stored on their servers.
Furthermore, if you purchased your domain through them, they make it a huge headache to transfer that domain. If you ever decide to switch your hosting, transferring your domain can turn into a huge hangup that costs you precious time.
Save Time and Money
Finally, hiring a qualified web designer can ultimately save you time and money.
The limitations and restrictions that a website builder like Wix imposes can actually make them more expensive over time, despite the initial appearance that they are a cost-effective alternative.
For instance, you might have to switch to a more expensive plan or pay for additional add-ons if you wish to add customized features or functionality to your website.
Additionally, you might have to rely on customer service or online forums, which can be time-consuming and frustrating if you need assistance with technical issues on your website.
A professional web designer, on the other hand, can offer consistent support and maintenance for your website, ensuring that it stays current and functional over time.
Website Builder Conclusion
As a result, even though using a free website builder like Wix may seem like a simple and quick way to create a website, hiring a professional web designer is ultimately a preferable option for a variety of factors.
An "Easy" website builder just cannot match the degree of flexibility and control that a web designer can offer, from technical proficiency and SEO optimization to design guidance and continuous maintenance.
In order to design a website that genuinely stands out and fulfills your unique requirements, you should think about working with a professional web designer.
Article Sources:
https://www.stoodeo.com/blog/15-reasons-avoid-website-builder/#ecommerce
Podcast: Play in new window | Download