Social media has become an important part of digital marketing. However, your website is a great tool to be used for social media. Allowing customers to share and follow the website is just the beginning. With the use of feeds from the website, you can automatically post to your social media accounts gaining very important links back to your website.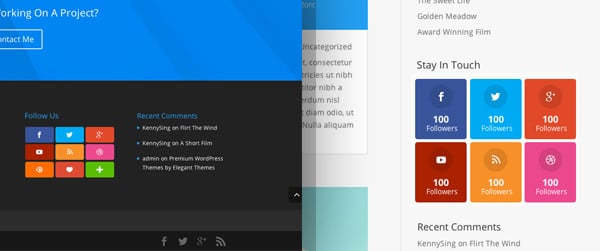 Social Follow
Following someone on social media is quite simple. Adding links to your social media page from your website allows your visitors to get to know you until they decide they are ready to trust you.
Highly recognizable icons are placed on your website usually in the footer or sidebar of the blog in order for visitors to click the icon and follow you on that social media. As you build your following these are more people who can potentially like, comment, and share your content, promoting your business.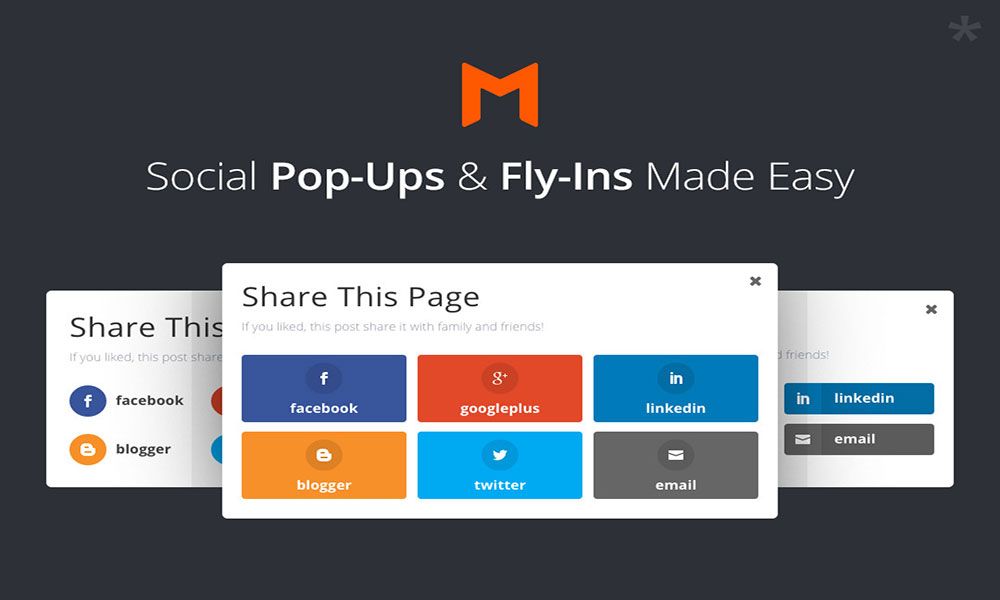 Social Share
Social share is often confused with social follow. The easiest way to think of the difference is that social follow is your social media account and social share is the visitor's social media account.
Social share buttons are usually located on the side or at the end of the content. Social share buttons are highly effective for getting your products, events, and blog posts visible.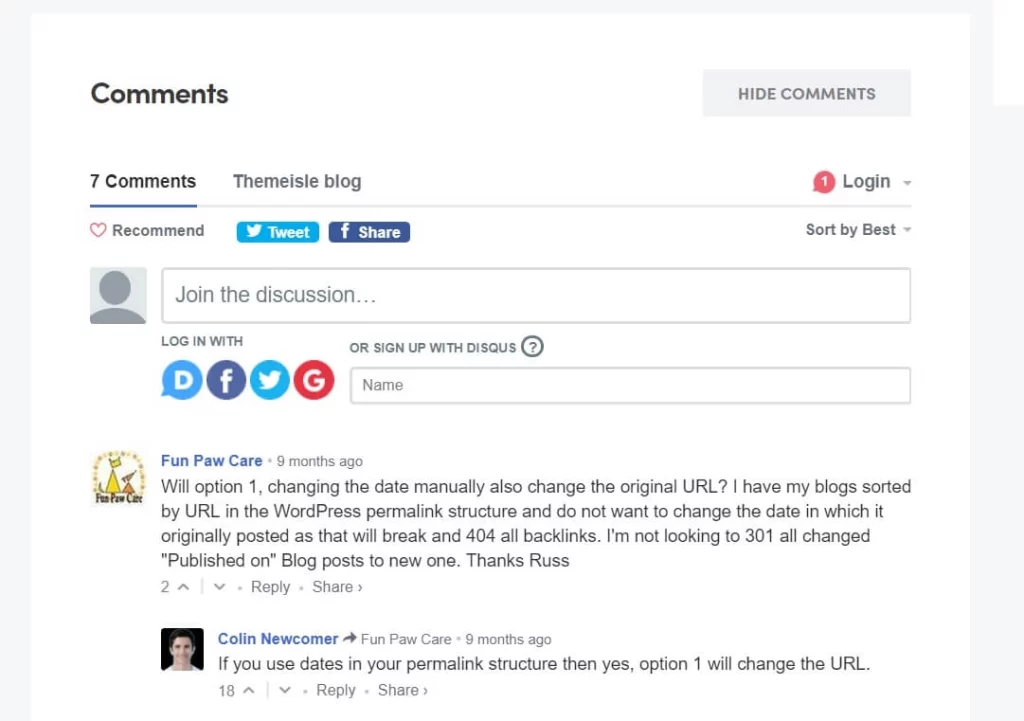 Comments
If you are using a content management system, CMS, for your website then your website most likely has the capability of taking and posting comments.
Comments on your products, projects, and blog posts help increase social proof, hits to the web page, and more searchable content.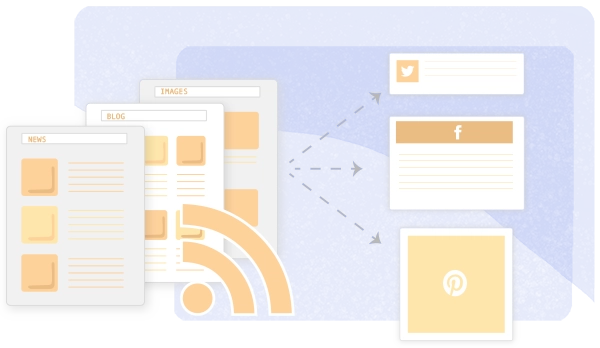 Automated Social Posts
Anyone can do social media but how much time do you dedicate to doing social media for your business?
With automated social media posting, you can ensure that the content that you spend time creating and pay to have published gets distributed in a timely manner.
Automated social media posting isn't the whole solution but it's the most efficient and affordable way to distribute your website content to multiple platforms at once. With new automation tools, there are also options to repeat social media posts again later.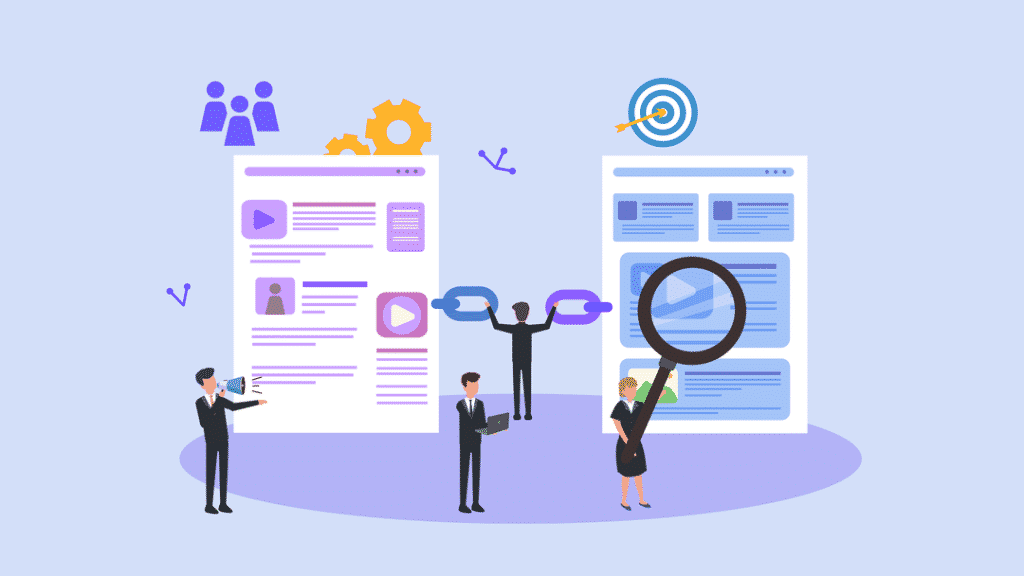 Social Media Backlinks
Backlinks are exactly what they sound like, links back to your website. Links from social media provide one of the largest contributions of links back to your website. So, sharing your website content to social media anytime your website is updated is very valuable to your SEO.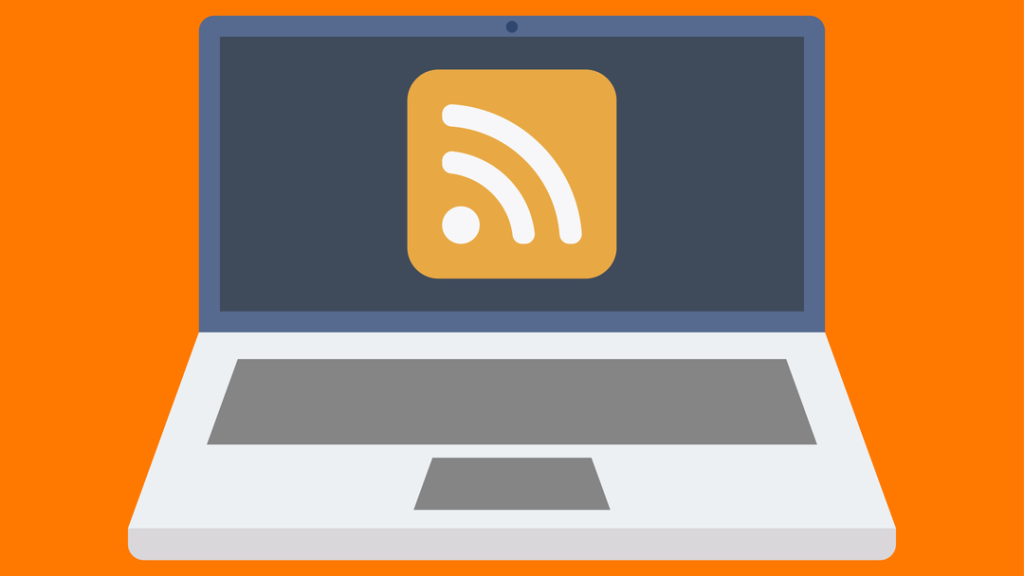 Blog Posts
Because your website has the ability to feed content to other sources and allow commenting, by definition it is social. Creating a blog post, asking a question, and allowing comments make your website a social media platform.
The benefit of leveraging your website as a social media platform is that your website gains hits, SEO, and engagement.

How are you using your website?
Websites are most effective when they are updated, linked to, and engaged by visitors. Posting new events, projects, and articles adds more fresh content for visitors and tells the search engines the website is active.
Sharing your new content to social media accounts creates backlinks to your website, increasing its visibility. Most importantly, creating a clear call to action on your website, causes engagement and ultimately new prospects.
Podcast: Play in new window | Download