Hello, I'm David Grubb from Shepherds loft we're doing an exclusive interview with Michael Grant from Modern Rustic Homes we built his home builder website a few years ago, but we want to go back and ask him how the website is performed for his business.
Tags #webdesign #homebuilderwebsites #HTMLtoWordPress
We're out to find websites on the brink of technology failure and turn them into something awesome.
"Well again I'm Michael Grant I represent the design portion of our design build business here. my business partner Joe Dixon is responsible for all the construction and I hand all the creative work in this office." says Michael.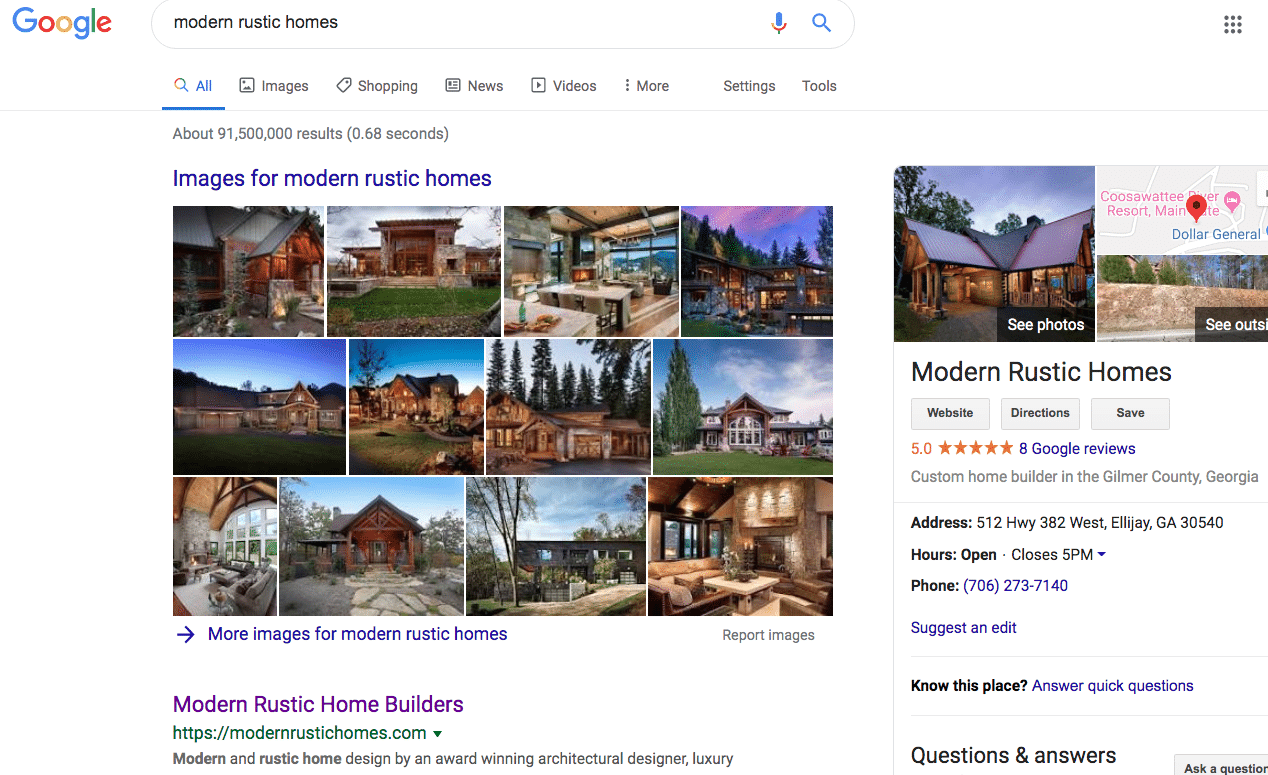 Please give us an example of a customer that has found you through the internet?
"There's a great example of the couple from Memphis, Tennessee that found me on the website. Very coincidentally they were building within a 50 mile radius of Ellijay and we were able to work with them to design their home as well as contract the house which is now under construction. But it was the website and the way it was presented that made them pick up the phone and give me a call. And as I said we're building that home right now." says Michael.
Marketing strategies changed to online
We were talking earlier about how the website has changed your business so perhaps tell us a little bit more what are some things that you stopped doing that you were doing before that was maybe you were spending a lot of time on that's that what used to be marketing strategies.
So some of the marketing strategies that you stopped doing and then tell us some about the new strategies that you've taken over?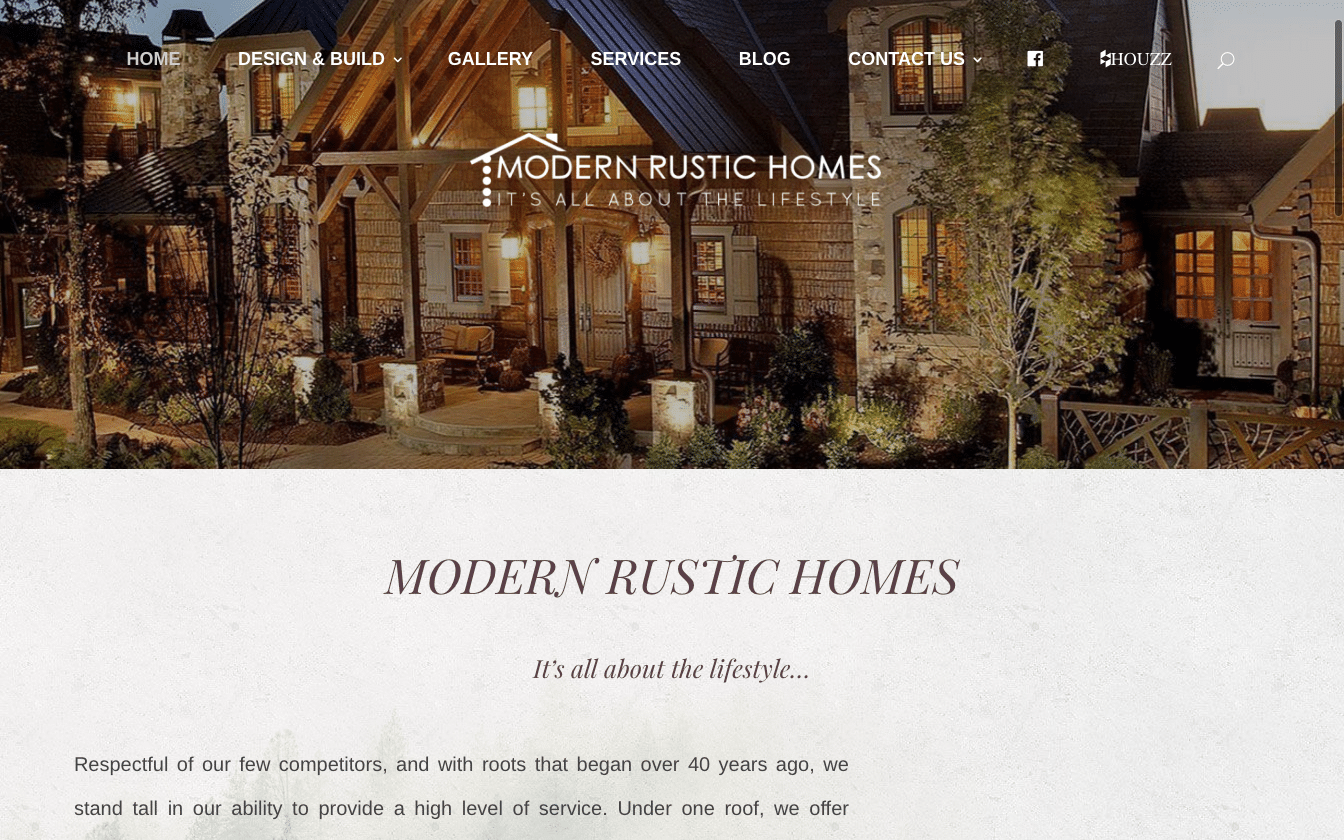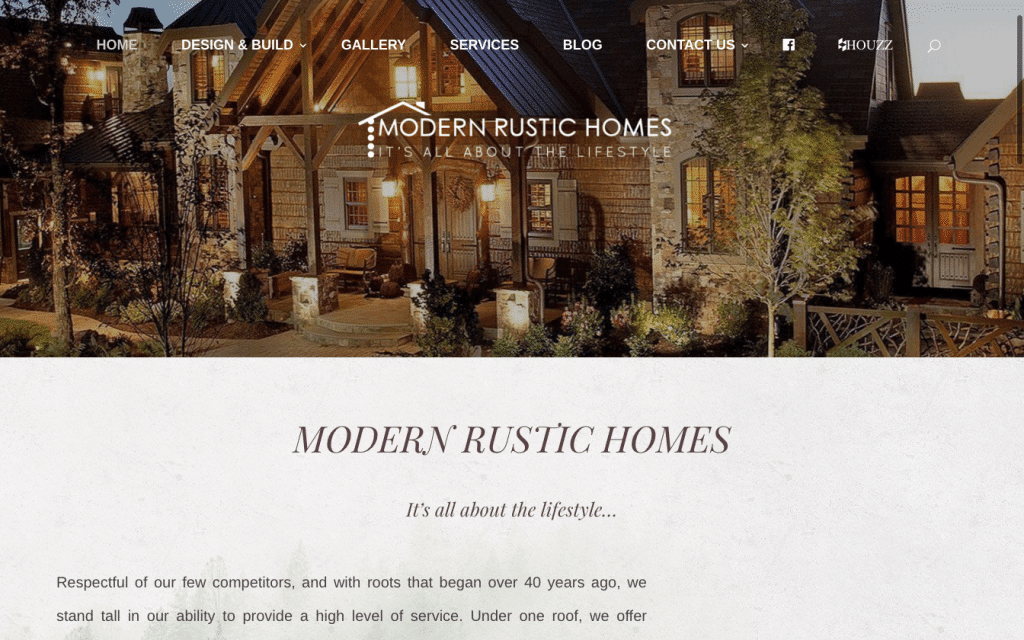 "I think having a well designed website that tells your story really has improved marketability because people are going to the web to create their short list of companies that they wish to consider to do business with.
It's no longer necessary for us to do four or five trade shows a year to find the clients that are appropriate for our business here. It's reduced our travel time our overall marketing expenses. We're not wasting time with people that just want to be entertained for the afternoon by going to a trade show.
Now we find people that are very much interested in what we do our capability to deliver them a finished product that is what they envisioned. And, I think as we have structured this website the message that we have conveyed is this is about you the client it's not about us this is about helping you get the house you want, not the house thats in a catalog." says Michael.
How has the 90 pre-qualified leads from the home builder website influenced or changed your business?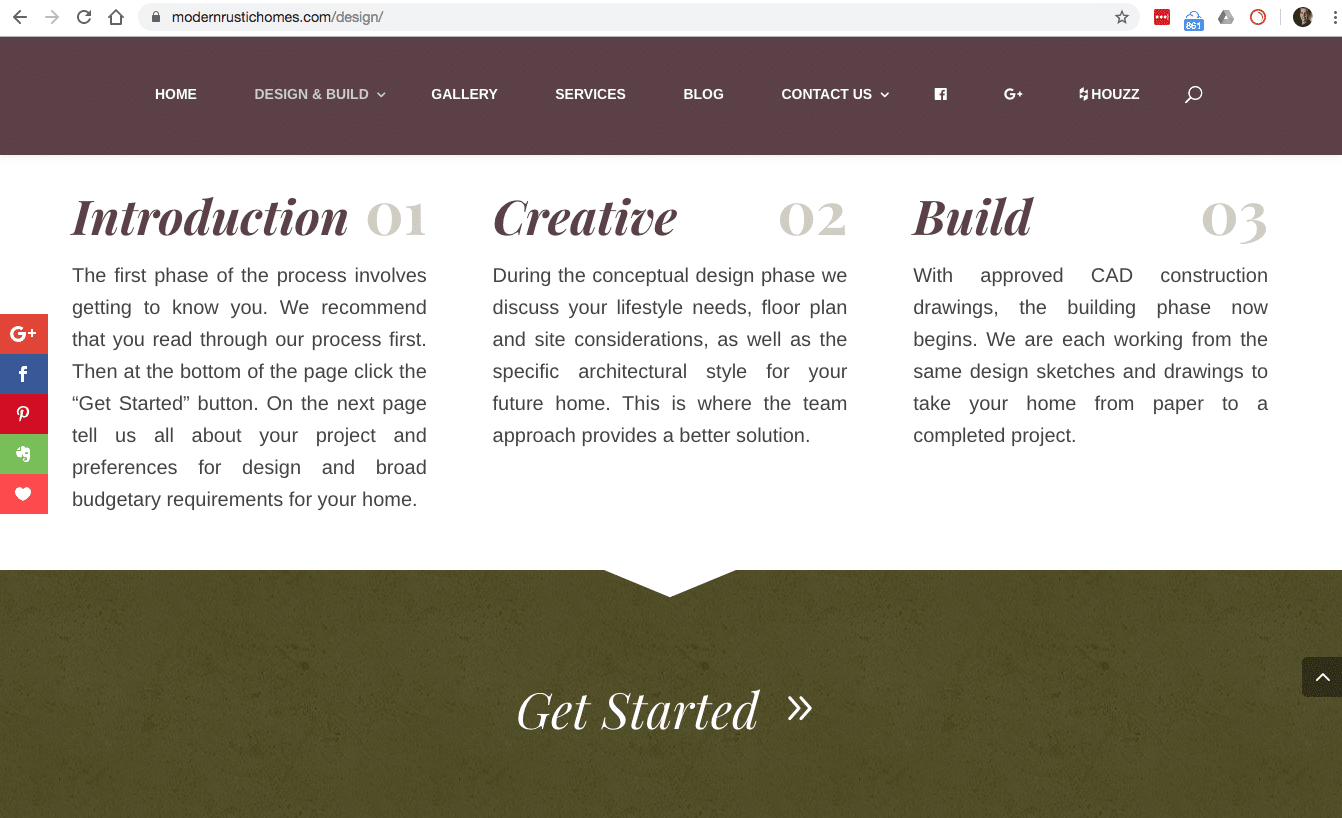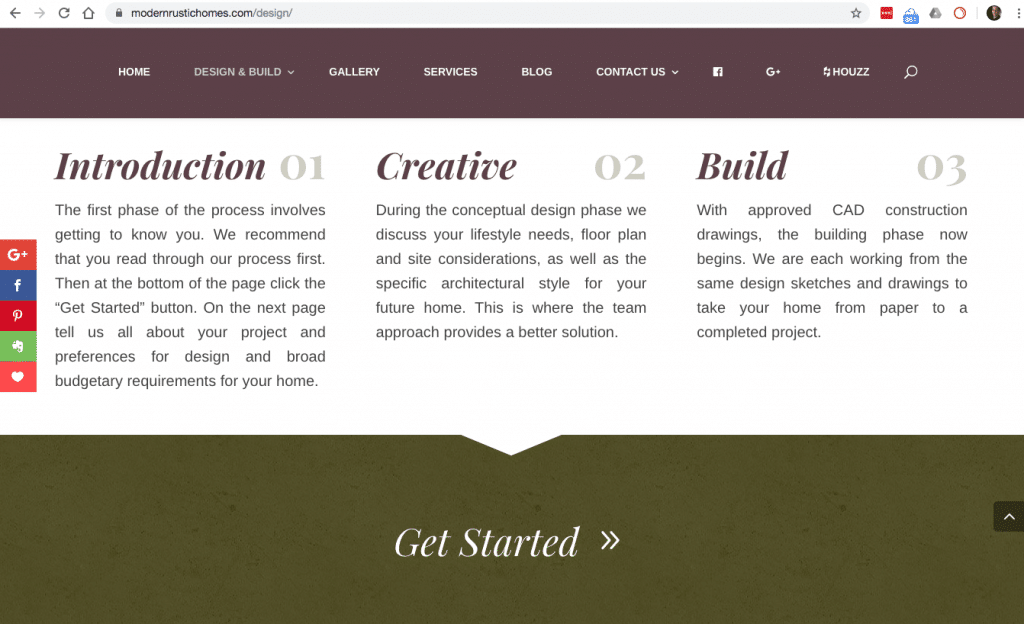 "Well that's one of the main objectives of our website was to really qualify people that we were going to spend our time with. The website has done that for us so. We find ourselves really focus much more on clients that have the wherewithal to do business with us. It gives us a comfort level that we're not wasting our time.
The websites doing the job that we intended for it to do it's telling the story that needs to be told, to help guide a client through the process of all the decisions that have to be made to piece together a house. But again, the website has really focused in on those clients that appreciate that process you know well ready to engage with us they're not just dreaming there they're ready." says Micheal
How does the colors the branding and the layout influence your customers?
"Well that's critical I mean we go to websites or we go to the web to eliminate companies we don't want to consider so we're really creating a shortlist as a consequence of our web presence. And we want that to be attractive you know the expression of pictures worth a thousand words could not be more true. People want to see the end result they want to know what the quality of your product looks like." says Michael
You have many published articles in magazines and you use professional photography, so tell us how the gallery section with that professional photography influences your customers?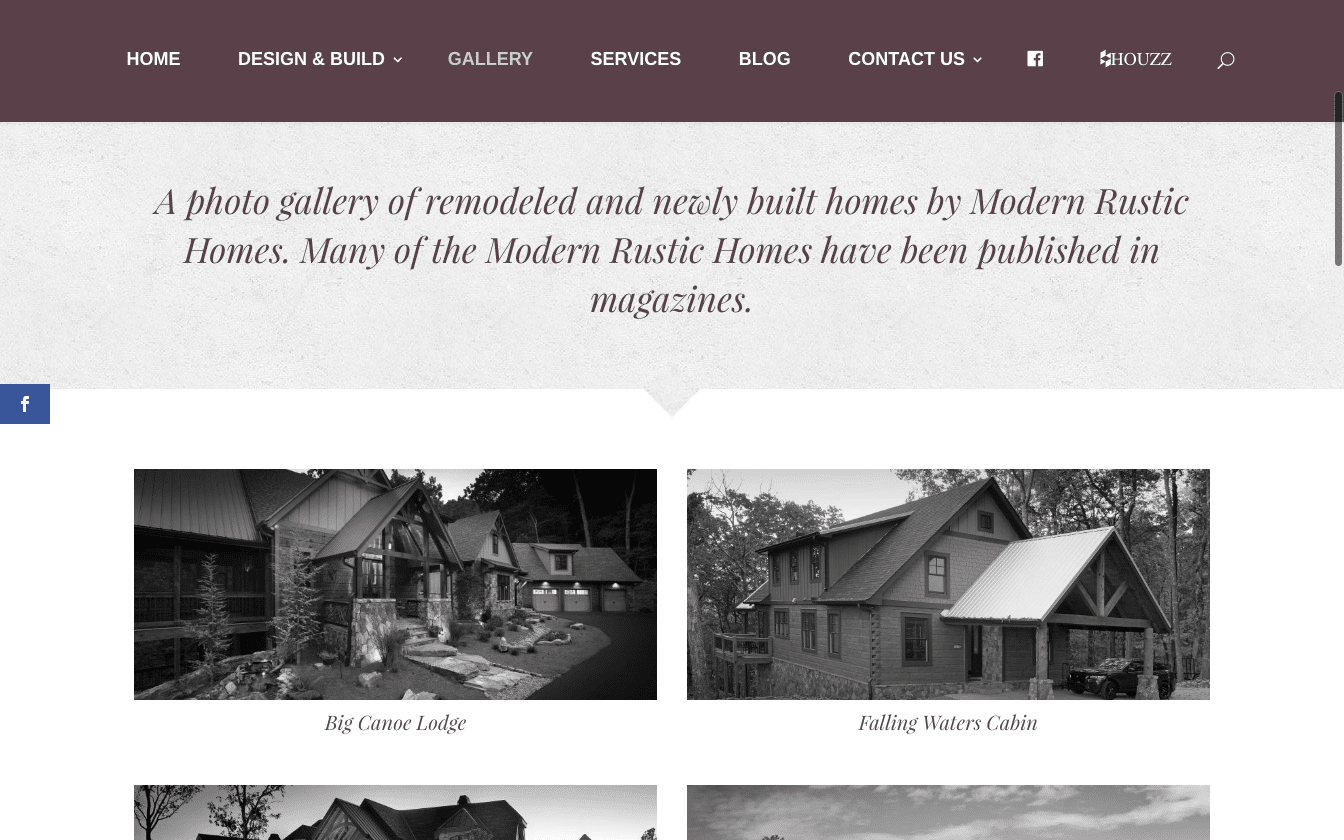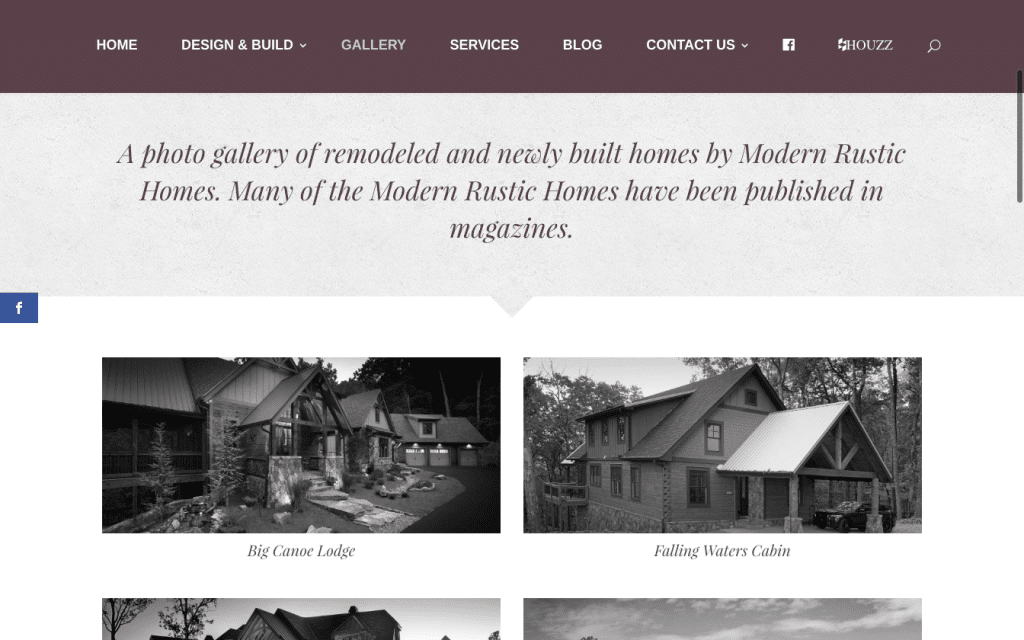 "The gallery section is critical to people's, creating the interest when the people viewing the website and it really helps to sell our services what they're seeing although the homes in most cases are very different in terms of architectural style." says Michael
Does your home builder process page describe the different styles and methods of construction?
"It's really helped me weed out the people that are not right for us so that we can focus our time and attention on those clients that that have an interest in the services that we provide and the synergy that we've created with our design-build process." says Michael.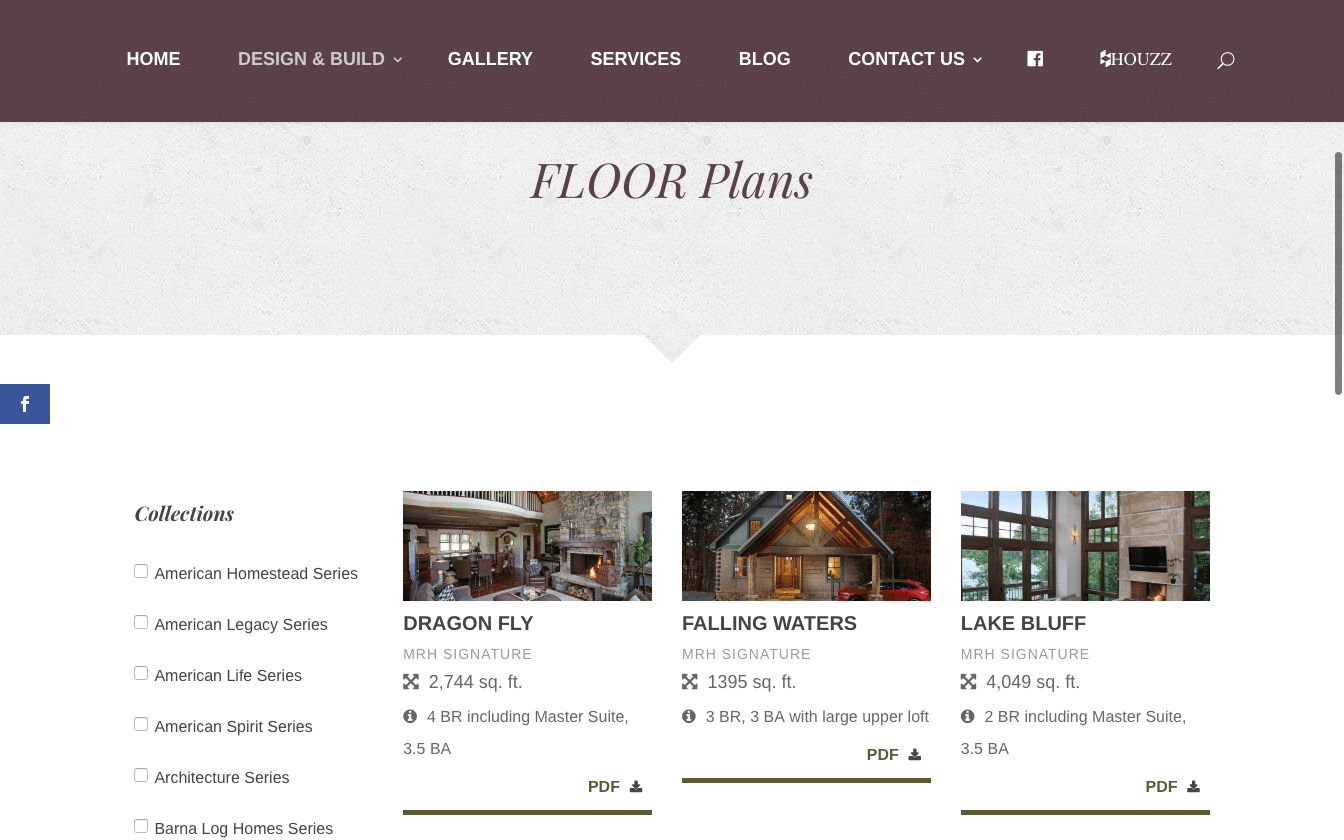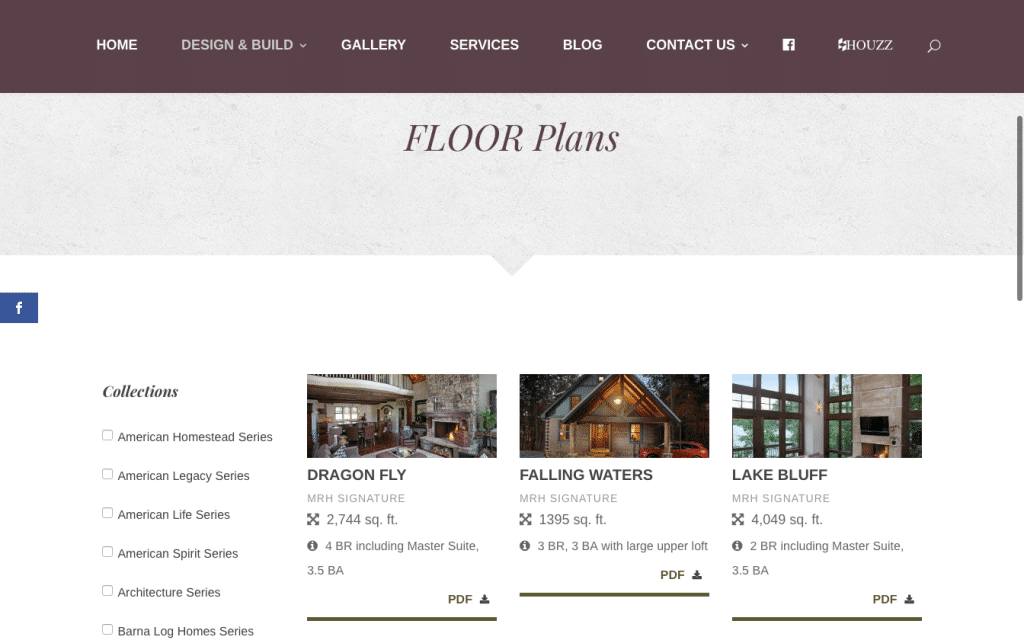 Michael is on our business plan which not only includes the support management and hosting but it also includes marketing tools like for search engine optimization, SEO, and social share. In addition to that he also has a tool a lead capture tool where people can download floor plans and that generates some cold leads for him.
Michael overall what's the overall impact that the website has had on your business the last two years?
"I think the greatest benefit we've had, what I mentioned a moment ago, we really focused in on the type of clients that we are best suited for. We want the process of building a home to be just as pleasant as it can be. It really starts with qualifying the client which is what the website has help us do, tremendously.", says Michael.
Thank you to our Sponsor and partner for helping us.
Other Website Stories
Website Products Used